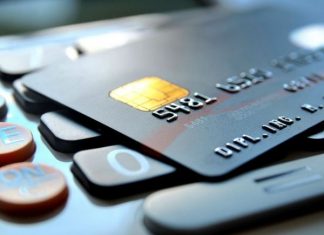 What is a VPN? Have you ever heard about this in your every day life? To explain what a VPN really is we must clarify some concept about the philosophy about this type of service. A tiny definition VPN is the...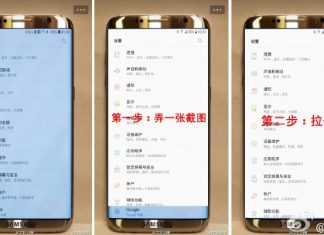 Samsung Galaxy S8 has been exposed to the public somehow. Some new pictures of the smartphone are breaking the web feeding the public interest and the skepticism. These photos are taken from reality but is...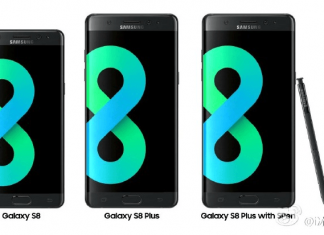 Yesterday Xiaomi announced the white coloration of the Mi Mix smartphone, one of the most known bezel-less devices out here. The importance of having a device without bezel with a large display that covers almost...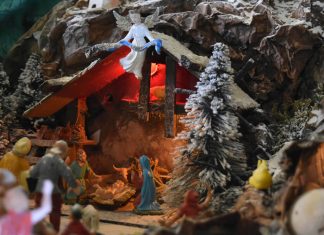 Every Christmas eve is symbolic and long awaited. It's the best time of the year, where we meet friends, we celebrate with family, where technology isn't very important apart for gifts. We enjoyed writing on...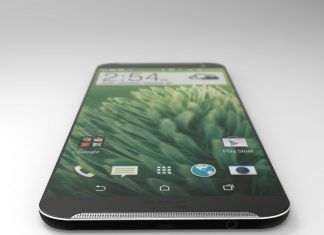 HTC 11 should be presented at the upcoming Mobile World Congress in Barcelona at the end of February. Today we talk about the features of this smartphone and new rumors about the interesting hardware specifications. According...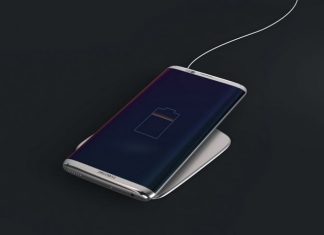 Samsung Galaxy S8, the big leap after Note 7 Samsung is slowing pulling the attention to its next flagship smartphone, the project dream, also known to the most as the Samsung Galaxy S8. Every year the...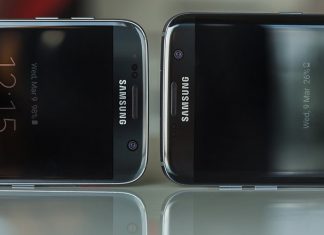 Samsung Galaxy S7 will be available soon in the glossy black variant, a new tones of black similar to the one seen with Iphone 7. This version will feature the same hardware specs of the...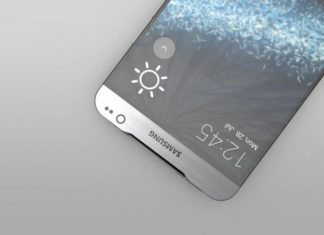 Samsung Galaxy S8 | A world that is growing next to technology is continuously evolving so that's why within few years, the world of mobile devices evolved with extra sized smartphones and tablet. Apple always said that...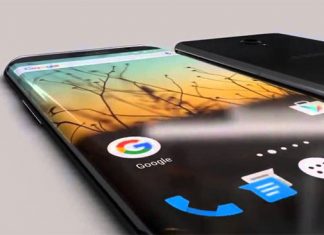 Will the Galaxy S8 really be the first Samsung smartphone to have 8 GB of RAM? After the Galaxy Note 7 fiasco, Samsung, may surprise us with its next high-end device, in fact, we already know some...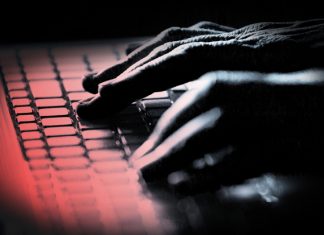 Talking about Cyber War is not really unusual these days, and for today in particular, there are the conditions to say without any hesitation that one of the biggest hacker attack ever done is...
After few months of waiting Oppo R9s and R9s plus were revealed today in Shanghai and many of the technical details anticipated by rumors were confirmed definitely, for example the 16-megapixel camera. Both the two devices are unibody. Personally,...