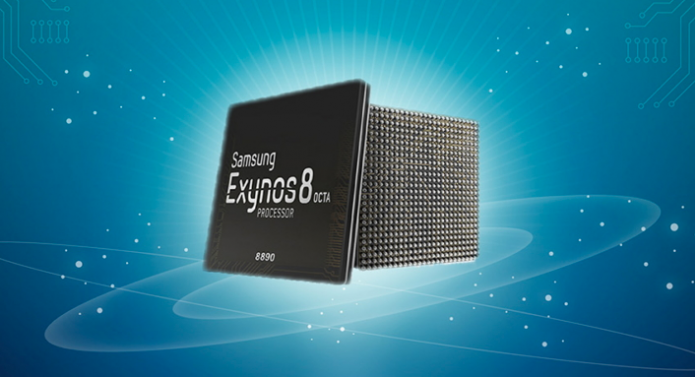 Samsung is constantly working to implement new technologies to enhance its products like the next Samsung Galaxy S8.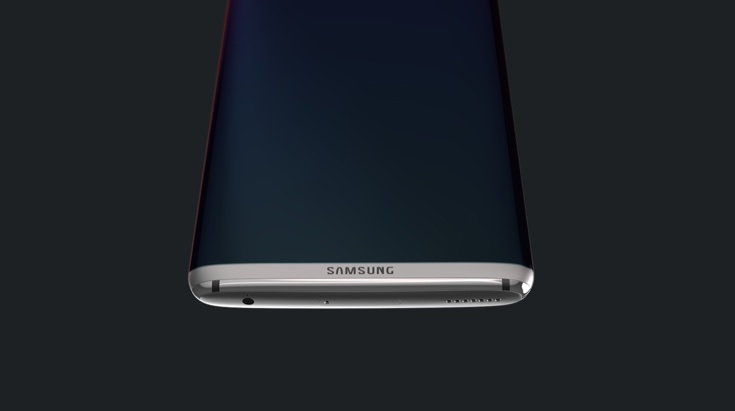 Weibo confirm the new Exynos 8895
The phone will be the first to use a new generation of Samsung processors called Exynos 8895 which can be considered an upgrade of the Galaxy S7's cpu.
According to Weibo, Samsung will introduce the Exynos 8895 with Galaxy S8 and it will be the most powerful processor ever produced by the corean manufacturer.
The clock speed has been increased and will reach the maximum of 3.0 Ghz limiting the power consumption less than 5 Watts.
Up to now, Weibo says that the chip was tested on Geekbench and it's able to score 2,301 points in a single-thread test and 7,019 in a multi-thread test. The optimized power is able to improve also the management of the dual camera sensor by increasing image processing's performance by 70 to 80%.
We don't know which graphics processing unit (GPU) will be found inside the device but it will be a new generation of ARM Mali GPU probably not announced yet.