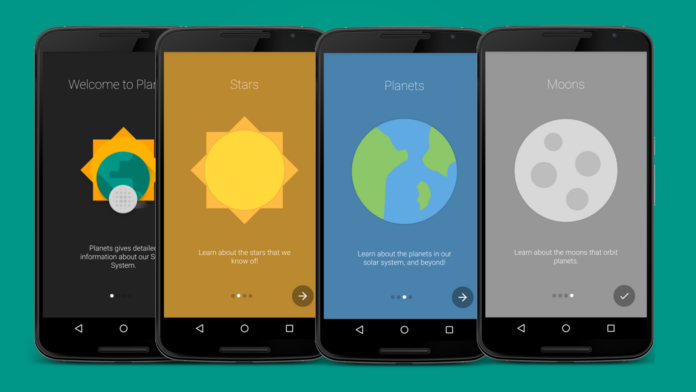 Android is a big ecosystem, meant to be open to the masses, wild and free as the wind. Sometimes, however, it just seems too hard to believe, as our devices are 'polluted' with mostly useless and suspicious bloatware.
I'm one of those people in love with Free Open Source Software, often referred to as FOSS. I really do believe there's nothing better and more rewarding than using an open app that was developed by someone driven by passion, with a user-centric idea.
You should always keep in mind that Open Source is your friend. There's no reason to not support the cause; my recommendation is to stick to it! Even if you feel tempted to use something else because your friends keep using more famous and elegant alternatives.
Meet F-Droid: a gift for the Open Source community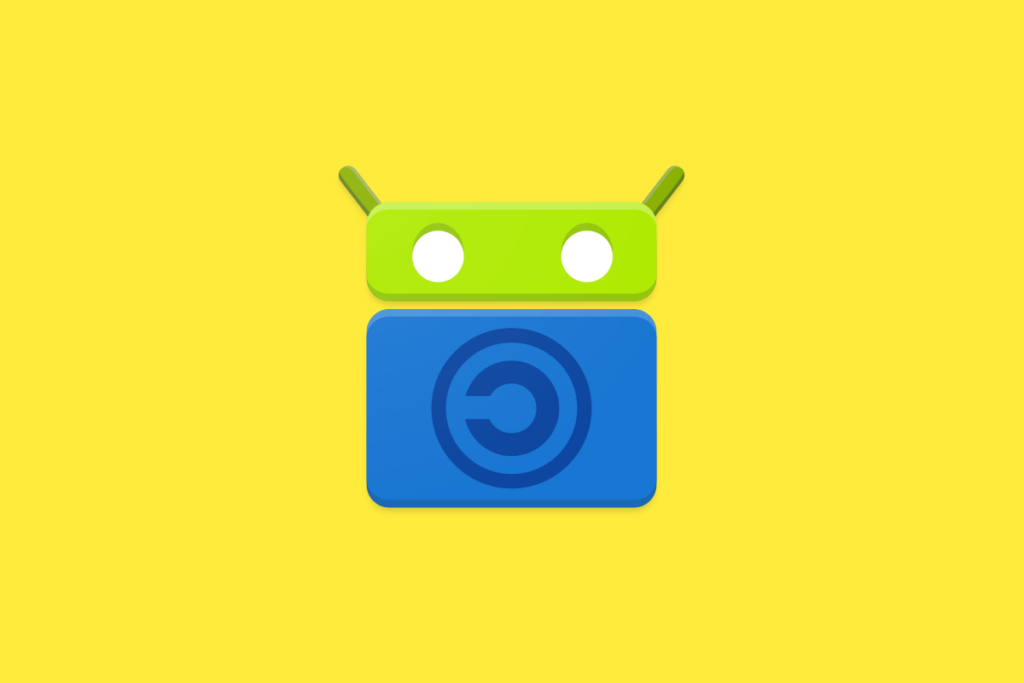 The all-in-one place, the open-source store for excellence is F-Droid. It's actually an application that you can download and install as an APK from here, or by scanning the following QR code with your phone: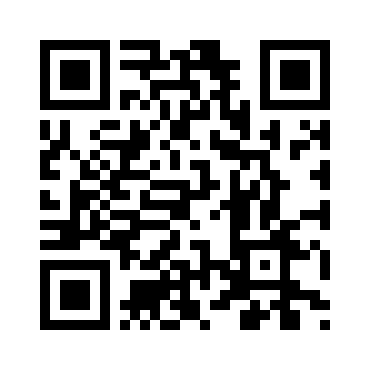 Even if F-Droid isn't exactly as refined or graphically pleasing as the Play Store, it easily provides a way to make your phone usable, even without Google.
You will be able to browse, download, install & update apps like any other store. It's actually pretty easy to use, and it doesn't need any particular instruction prior to use.
F-Droid by the way isn't new to Android. It was created in 2010 by volunteers which aim to give you the ultimate privacy App Store. It's in fact quite a big project.
F-Droid respects your privacy. We don't track you, or your device. We don't track what you install. You don't need an account to use the client, and it sends no additional identifying data when communicating with our web servers, other than its version number. We don't even allow you to install other applications from the repository that track you, unless you first enable 'Tracking' in the AntiFeatures section of preferences. More…
Have fun!