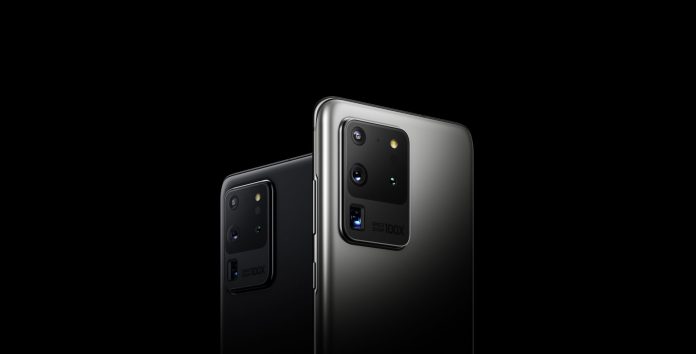 Samsung has uploaded a new video that reveals the internals of the new Samsung Galaxy S20 Ultra.
The video in question resembles what the Korean company does when assembling all the pieces together to make the smartphone. It's quite rare to find companies in this sector that use this advertising technique. It reminds us of a different Samsung, the one that was behind the first flagships.
Speaking of the short clip, the Galaxy S20 Ultra seems to be very modular handset and it's actually well constructed, with little pieces that like little legos compose the entire assembly. As you might expect, Samsung skips the parts when the glue is used to stick the front and back glass to the frame.
If you are curious to see what's inside of the new "ultra phone" you should probably watch the video; at least before the famous YouTuber JerryRigEverything releases a durability test of it.
Source: YouTube