Update 13:58 (UTC) 04-14-2019: The situation is slowly improving. The problem seems to have been solved. WhatsApp, Messenger, Facebook, and Instagram are now back and appear to be working correctly. If it doesn't work for you, it might be a matter of minutes.
We are still figuring out what happened. We'll update this article again as soon as we have more information.
---
Update 13:18 (UTC) 04-14-2019: Thousand of reports are pointing out how serious the situation is. The problem might be the biggest one yet. And some are fearing that it'll take more than 24 hours to fix the problem.
Update 12:29 (UTC) 04-14-2019: The problem persists, and Messenger is not working either.
---
Three of the most used social networks worldwide are currently down and completely unreachable.
Thousand of users on WhatsApp, Facebook, and Instagram are providing feedback about the problem. Most of them (including us at HDroid) reported that there is no way to log into their accounts or even load pages.
The cause of the problem is currently unknown but the chaos is spreading across the internet, and especially on Twitter through the hashtag #FacebookDown #WhatsAppDown #InstagramDown.
Apparently, there is some sort of connection between the problem that is still affecting WhatsApp, Instagram, and Facebook.
It seems like most of the reports come from users living in the EU even though some problems are reported in North America and Indonesia too.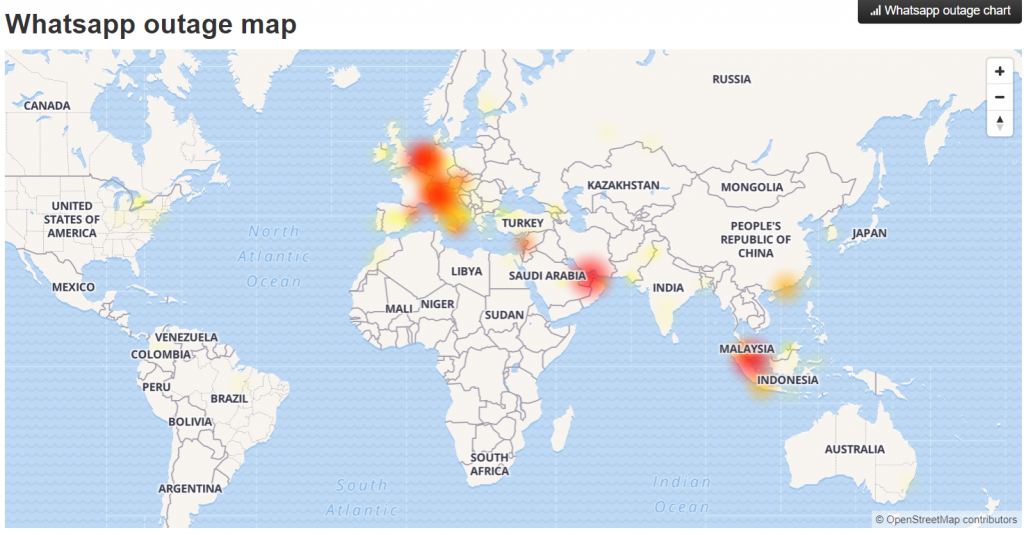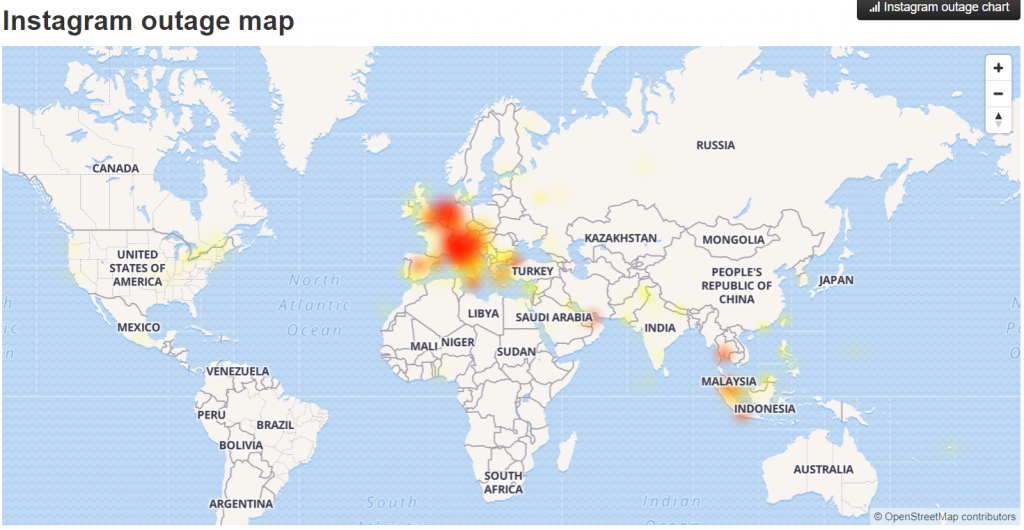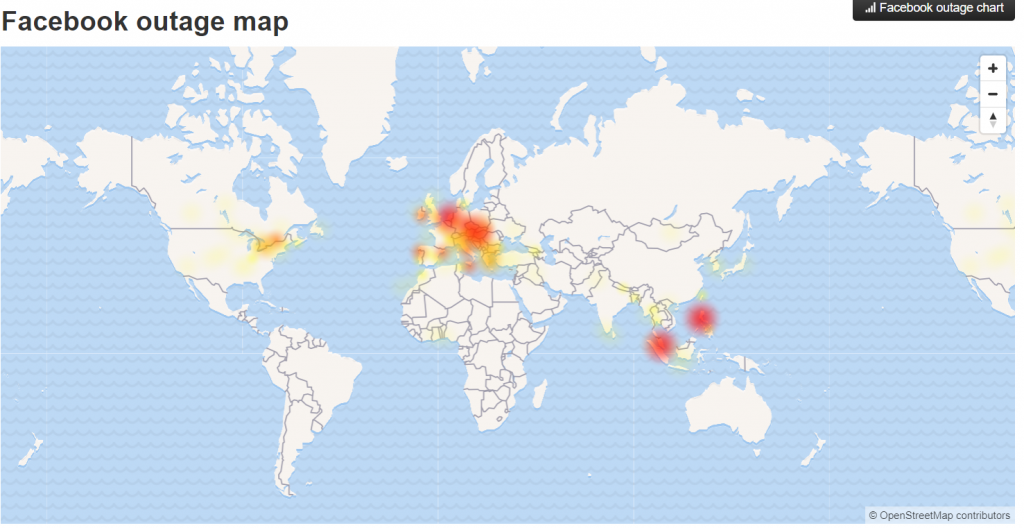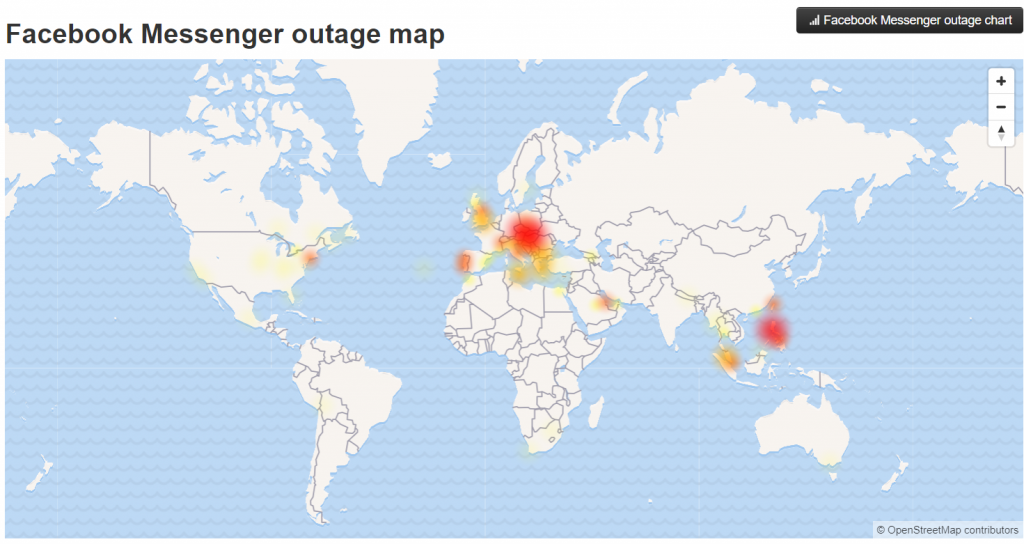 The problem could be caused by a massive hacker attack or anything. We are waiting to know more about what's currently happening.
This article will be constantly updated so be sure to follow us and to refresh this page occasionally.
Source DownDetector