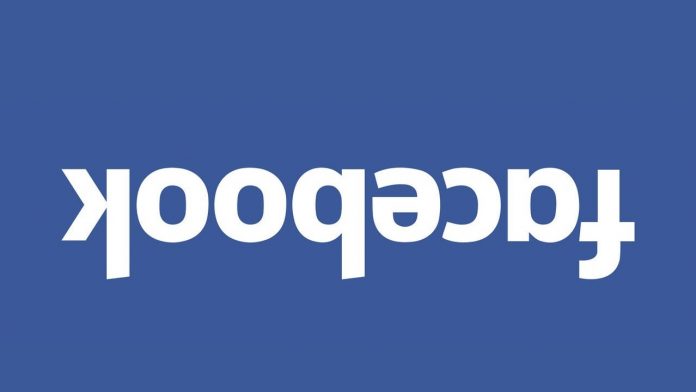 Some users are experiencing login errors on Facebook after the platform prompted them to provide again their password. The problem is still unknown and no one can explain what's happening right now.
The issue is widespread across Europe but it might affect users in different parts of the globe, so if you face a similar problem please report it.
Facebook is working to fix this issue, what happened:
When the platform went down users it asked users to log in again, but an unexpected error appeared:

Someone reported on the other hand, that by using the two-factor authentication via OTP the website allowed them to access. The primary concern is that a hacker attack might be the cause behind what's happening. However, the situation will be clarified in the next few hours.
---
Update: We are now receiving some notifications from other users. Even after accessing the social network, most of the groups on it seems to be not working.
---
Update 2: The issue has been fixed, waiting to know more about what happened.
Source DownDetector