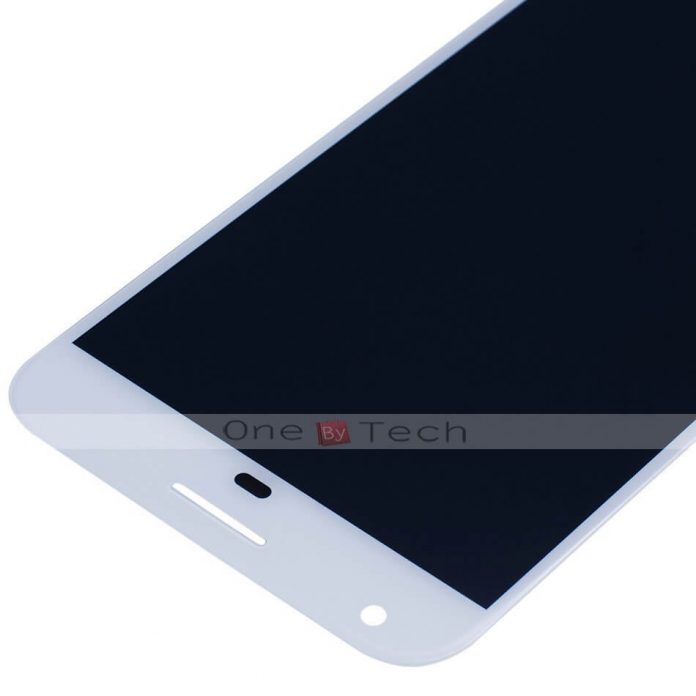 HTC is announcing the new Nexus Sailfish or better, the new Pixel series.
These two terminals will be presented in pairs and will be called, respectively, Google Pixel and Google Pixels XL.
We only have few photos and we don't actually know a lot about the device, though, what is more important is that some spare parts have been identified and we can show with greater certainty how it is going to look the front of the smartphone.
---
Hardware:

Snapdragon 821 Quad Core
4GB of RAM

Display:

5.2 "
Full HD IPS 1920 x 1280px

Camera:

12Mpx with OIS
8Mpx secondary

Dimensions:
Battery capacity:
Features:

presence of 3.5mm Jack
USB Type C
Fingerprint sensor
---
Hardware:

Snapdragon 821 Quad Core
4GB of RAM

Display:

5.5 "
Full HD IPS 1920 x 1280px

Camera:

12Mpx with OIS
8Mpx secondary

Dimensions:
Battery capacity:
Features:

presence of 3.5mm Jack
USB Type C
Fingerprint sensor