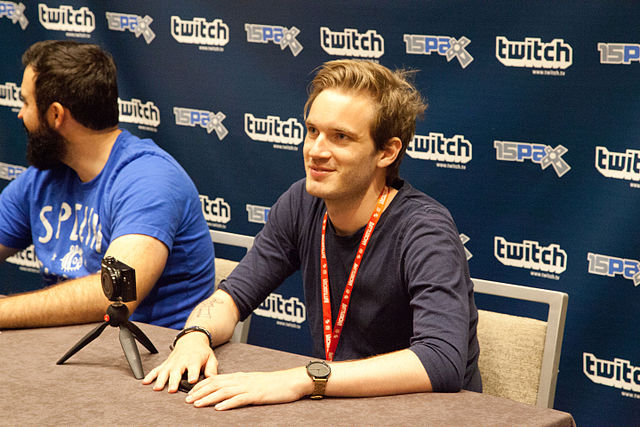 "I don't care if T-Series passes me, this has been all too fun. I don't remember the last time I had this much fun on Youtube" said Felix Arvid, also known as PewDiePie.
The Swedish youtuber owns the most subscribed channel on the platform, but it's a matter of time before T-Series, the Indian channel, surpasses him.
Everyone is trying to help him with crazy ideas
With over 19 billion visualizations the celebrity has so many loyal followers that no one is giving up on this and is doing everything to keep the gap between the two channels.
At the moment I am writing this article, there is a difference of 444 thousand subscribers between them, not much. It seems like the end is inevitable for PewDiePie.
Some stats:


As you can see from those charts, T-Series is growing much faster than PewDiePie and also the number of views is much higher.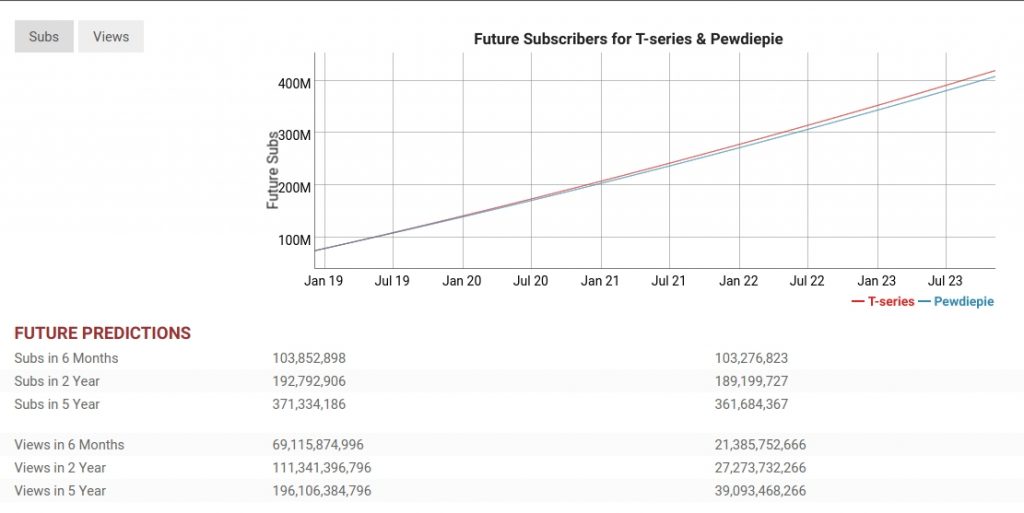 Why is everyone trying to delay the inevitable?
That's the point. I can give you two reasons for this:
PewDiePie is managed by a single youtuber, a private, not an organization. T-Series, on the other hand, it's a company that is having so many subscribers because in India is basically one of the first creating Indian content, in a period in which Youtube is gaining strength in the country. This means that as you could expect, the entire world is trying to privilege the work of one person instead of promoting a company.
A large majority of YouTubers that are helping PewDiePie to be the most subscribed channel of the planed isn't doing it because he really cares about him. They are simply doing it to gain new subscribers, that's obvious.
If you aren't really into this kind of things and you saw a lot of articles about this battle, well, expect more in the next few days.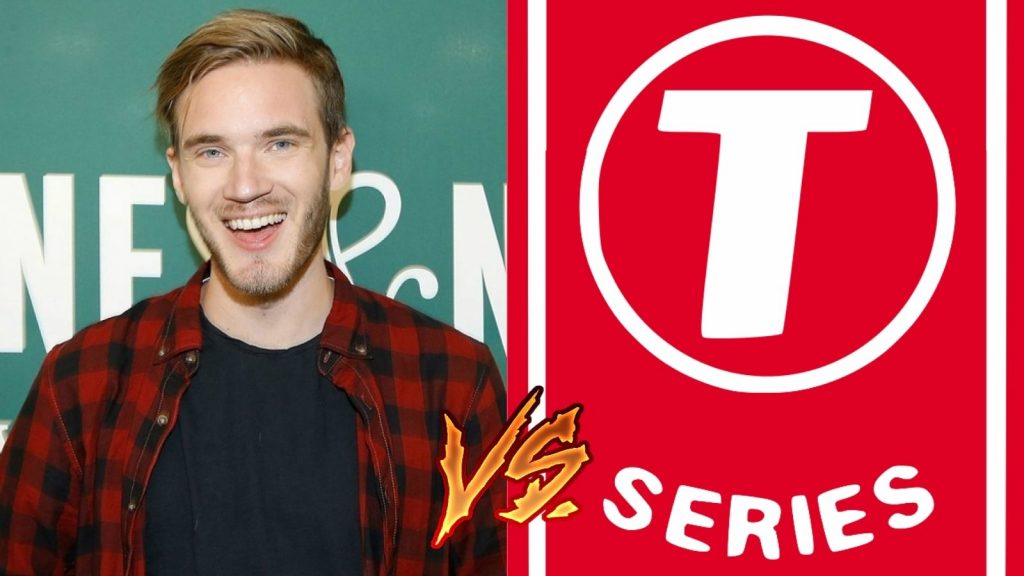 The web is literally going crazy for this event and sometimes it seems like it's a kind of exaggeration keep talking about this.
"Everyone seems so caught up, everyone seems so invested to this"
So, even though everyone is so committed to this, it doesn't necessarily mean that they want to help Feliz. And he complained that there are several people that are going against T-Series with some non-legit comments.
PewDiePie has stressed that he doesn't like those kinds of comments and said instead that this initiative to support can be exploited as an example of what fantastic things can be done to help others. That's the reason why he collected more than $200,000 to fight poverty in India.
Billboards in New York, Printers hacked and odd Youtube videos
I honestly feel I don't deserve it
Don't get me wrong, the word "odd" has not to be intended in a negative way. Felix's channel is now more exposed than ever. He collected more than 500 thousand subscribers in one day with these techniques.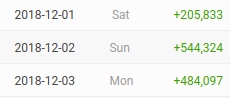 One of them regards another famous channel, MrBeast, that invested a lot of money buying billboards inviting users to subscribe to PewDiePie. Then he spent more than 12 hours straight repeating 100 thousand times the name PewDiePie…
Another youtuber, Davie504, played his bass guitar for 10 hours to promote the battle. Actually, these aren't the only examples. So many people are currently involved.
To give you another remarkable example, TheHackerGiraffe hacked more than 50,000 printers forcing them to print something like this: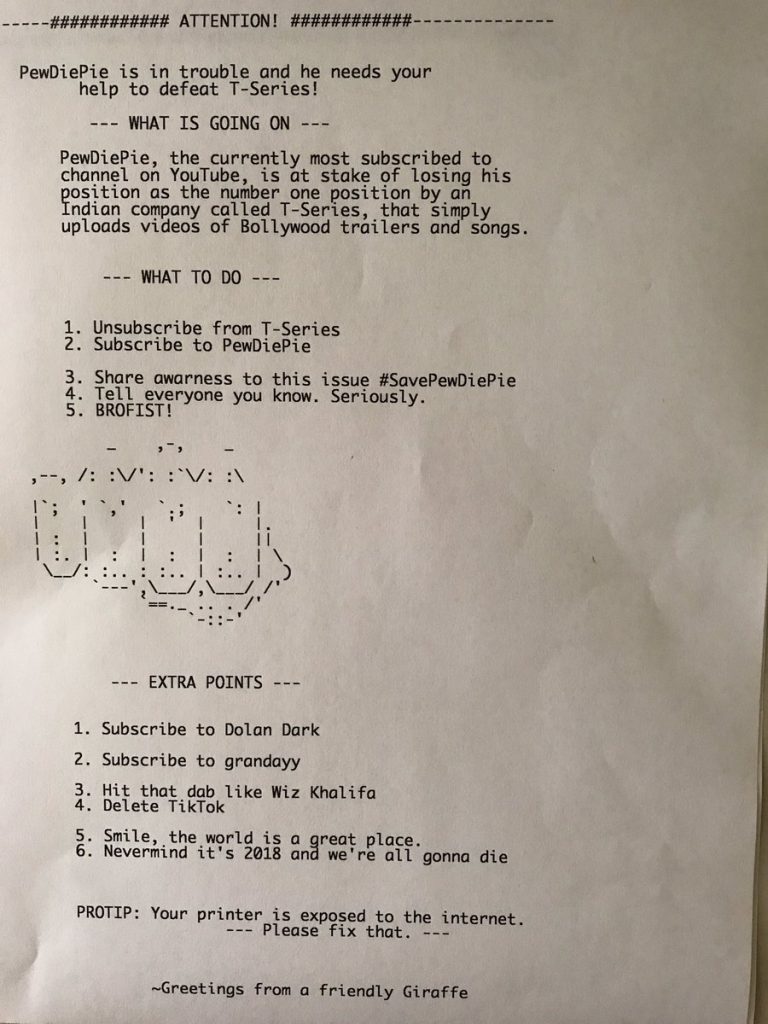 Is this "epic"?
It's questionable, especially when you consider that this page has been received in a police station. It's still something illegal to do, and this means that a lot of printers are exposed and have serious security issues.
To sum up, it's hard to know when T-Series is going to take over PewDiePie, it could take hours or days.
What are your thoughts about what's happening?