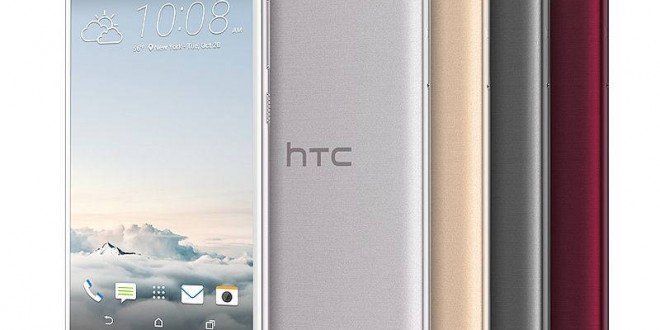 HTC has just announced on her Twitter profile that the Android Marshmallow update for HTC One A9 has been started. The company has been working on this update for months and now even the One A9 is ready to the next version of Android.
The new update is not so full off new feature and probably that's only a Bug fix firmware that introduces new Google's functionality (even seeon on Google's Nexus line). We expect to see inside this new firmware the new Doze function that improves standby time by stopping all the apps that runs under background, a new and optimized interface and some improvements under the performance side.
Happy Holidays! Updates to the Unlocked A9 6.0.1 and Unlocked M9 6.0 will be able to be downloaded within next 24 hours! Enjoy 🙂

— Mo Versi (@moversi) 23 Dicembre 2015
On Twiter, we can now see that the firmware is composed of two parts, a first firmware that weights only 91 MB and a second one that weights about 1.2GB.
@moversi @JasonMacHTC yes pic.twitter.com/HfZNFMiMgu

— Sal Ace (@Sal9Ace) 23 Dicembre 2015
@moversi @htc Thank you for the taste of Android 6.0 on my M9. pic.twitter.com/mG4yzRj7tm

— Richard Padu (@richpadu) 24 Dicembre 2015
According to HTC, the HTC One A9's users will receive the update notification within the next 24 hours.
Have you already received this update?