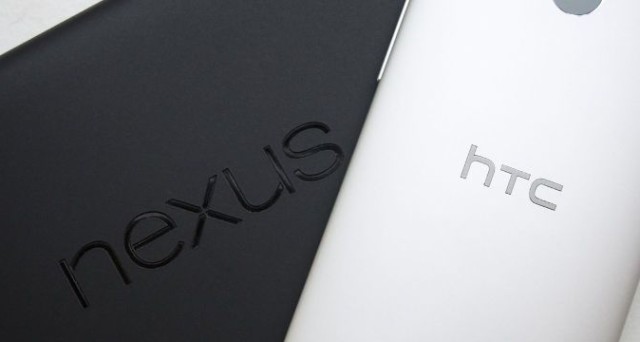 Only few minute ago a new video directly from HTC was released on the web, now it's official, the new HTC Nexus Sailfish will be announced on September 20th.
The spot is 'BE EDGIER' , that means HTC is trying to announce a device focused on edge but right at the moment it's difficult to say precisely what the manufacturer's intent is.
It seems that behind this presentation HTC is trying to turn up the hipe with the introduction of killers features also related to the design.
September 20th
We just have to wait the presentation that is now confirmed officially and watch the teaser video of the phone:
To know more about HTC Sailfish please read: