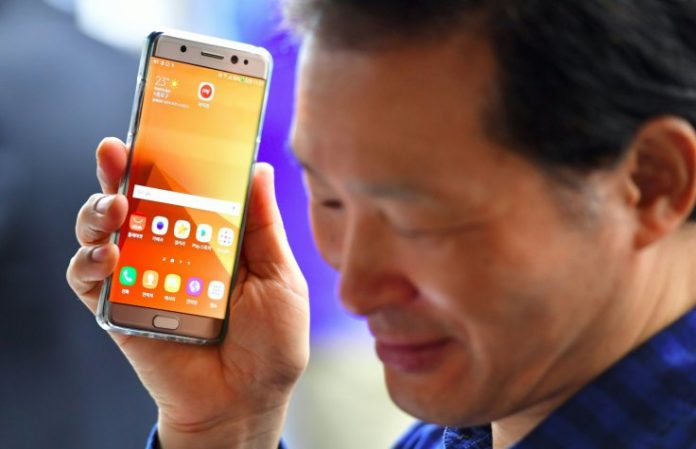 Samsung Galaxy Note 7, a product built by the Korean manufacturer, continues to make troubles, and this time seems that some problems are coming also from China.
One of the long list of sold devices has exploded today while it was charging – this suggests that the problem can be re-linked to the faulty battery which theoretically should not be present on Note 7's units sold in China.
The problem still seems inexplicable and even Samsung hasn't commented to give information about the incident.
For the moment we can only consider this event as very circumscribed and therefore not attributable to any battery problems present on devices marketed outside of the Asian continent.
A problem that is worse than expected?
Samsung will have to monitor the incident and act in time in case of further problems, at least to avoid running again into the construction error that has already scored a downfall of sales of Samsung Galaxy Note 7s.