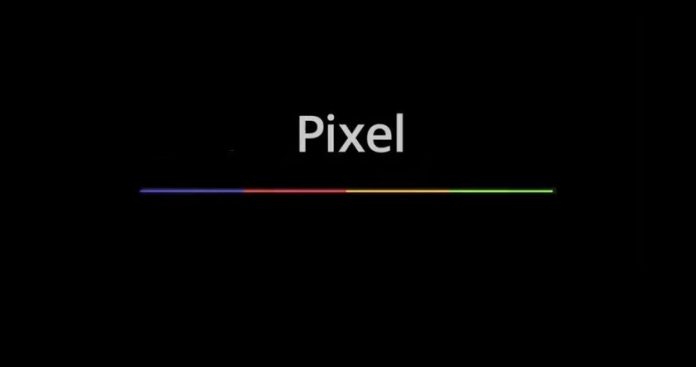 Google Pixel XL has been tested during the last hours from an unknown source, but some benchmarks were shared online with a very unusual scoring, at least from the processor.
What is most interesting of the new Google XL could be the new Snapdragon 821, this is a slightly more powerful version over the previous 820.
It is not only for extra power, but Qualcomm also speaks of an optimization of the core management, which should be more powerful, keeping temperatures under control and decreasing the energy consumption.
Unfortunately the situation is proving so beneficial to any new pixels products, at least according to the very low results reported by GeekBench:
Google Pixel XL GeekBench score
We still know only few specs about pixel devices provided by Google, however, the result is a bit disappointing given the high expectations.
These benchmarks are certainly not synonymous with quality and speed, and we never tire of repeating it, but certainly a higher score would have made it more interesting.