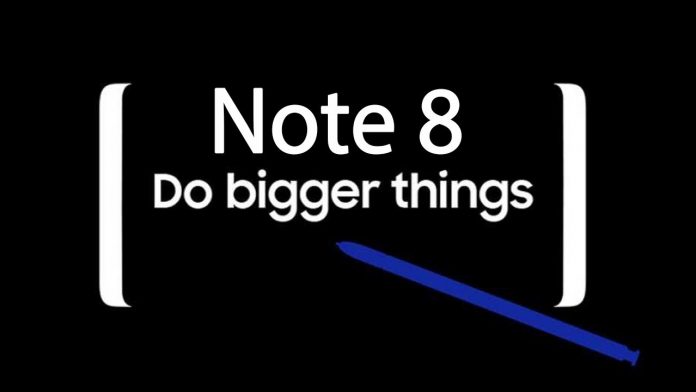 Samsung Galaxy Note 8 is about to be announced officially later today and by now there are really few things that we still don't know about the much-anticipated Korean phablet.
Some of the rumors, have revealed a lot of details about the products of the companies in the industry.
An interesting factor to consider after the Samsung Galaxy Note 8's announcement is the sales price – Notes 8 will be the first Samsung device to be sold for a considerably significant price. Expect to pay more than 1000$ for the more expensive versions.
Samsung will ask 1000$ for Notes 8, September 14 in Europe
But the real price was officially announced today by Carphone Warehouse, even considering that the launch is fixed for today.
The sales price in Britain will turn around £ 869, the equivalent of 1113$. However we don't know if the price is referred to the base version (the one with 64GB of internal storage) of the Galaxy Note 8 or not.
However, we know are almost sure that the price, upon reaching different countries on September 14th, will be affected by changes, which could increase or decrease the cost of the device.
Source Independent.co.uk