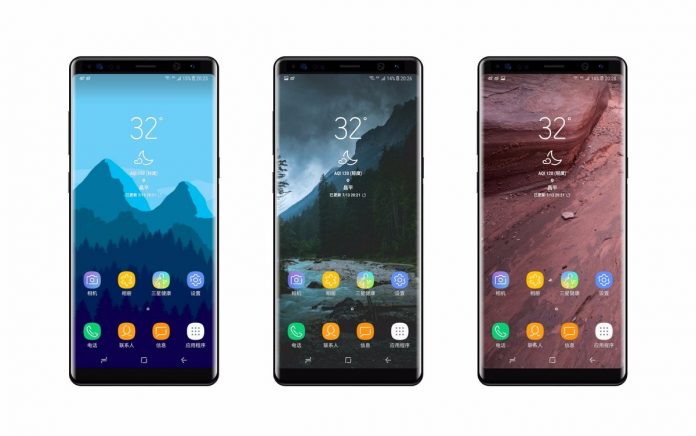 It's almost a fact, the new Samsung Galaxy Note 8 will be one of the sexiest smartphone ever produced by Samsung.
Now that some new renders have been reported we have finally an additional hint concerning the device fresh and cool aspect.
Samsung Galaxy Note 7 was already a good handset, very clean and premium thanks to the meticolously crafted materials used by the company.
Note 8 wouldn't be a complete game changer from the hardware side though, from the design side it will cenrtainly be one of the most interesting products in the mobile segment.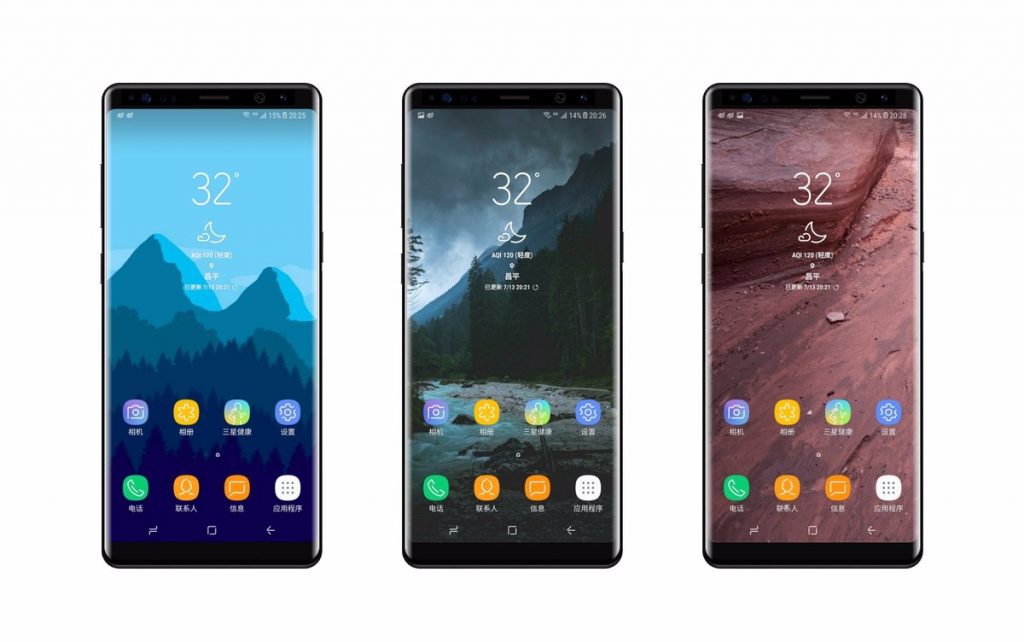 One of the latest pictures (the one above this line) was created by a designer few days ago. It's a complete front view that shows how the phone could look like from a "functional" point of view.
The reduced bezels are different if compared to the Galaxy S8, maybe because the shape of the chassis is a bit different and less rounded. The large 6.3″ 18:9 display with the edge curve will make the difference, event though the time will tell us if something new is coming.