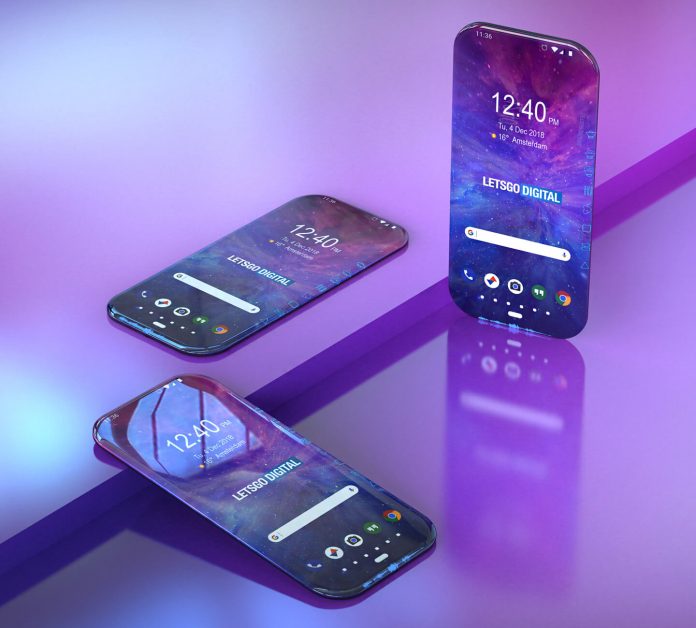 Let's face it, the race to a truly bezel-less phone is getting a little out of control, and Samsung is part of it. Why do we have all these problems with bezels? It's a difficult question, but you already know the answer.
The market is waiting for something new
The mobile phone market is falling, slowly, but it's happening. A lot of users are not interested in this kind of technology because, essentially, even a cheap phone is now "enough" for most people. And here at HDroid, we are aware of it.
Anyway, let's talk about the patent that is promising something a little bit too ridiculous. Samsung has registered a new set of ideas, for a completely new kind of device: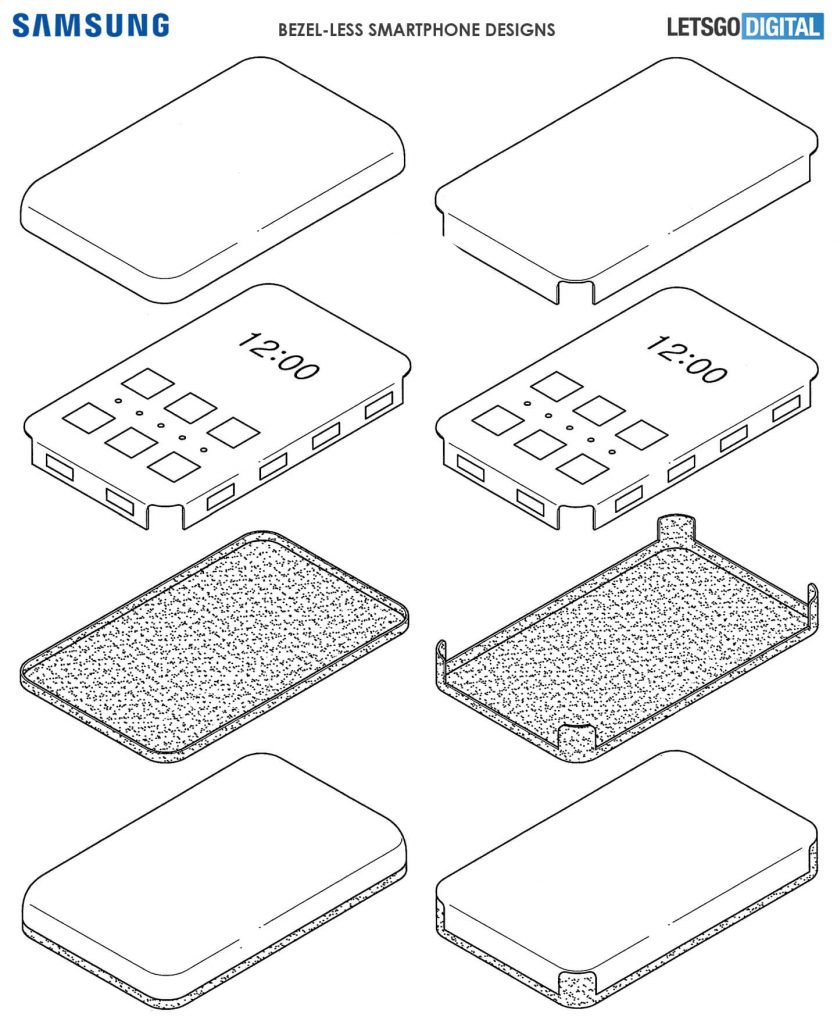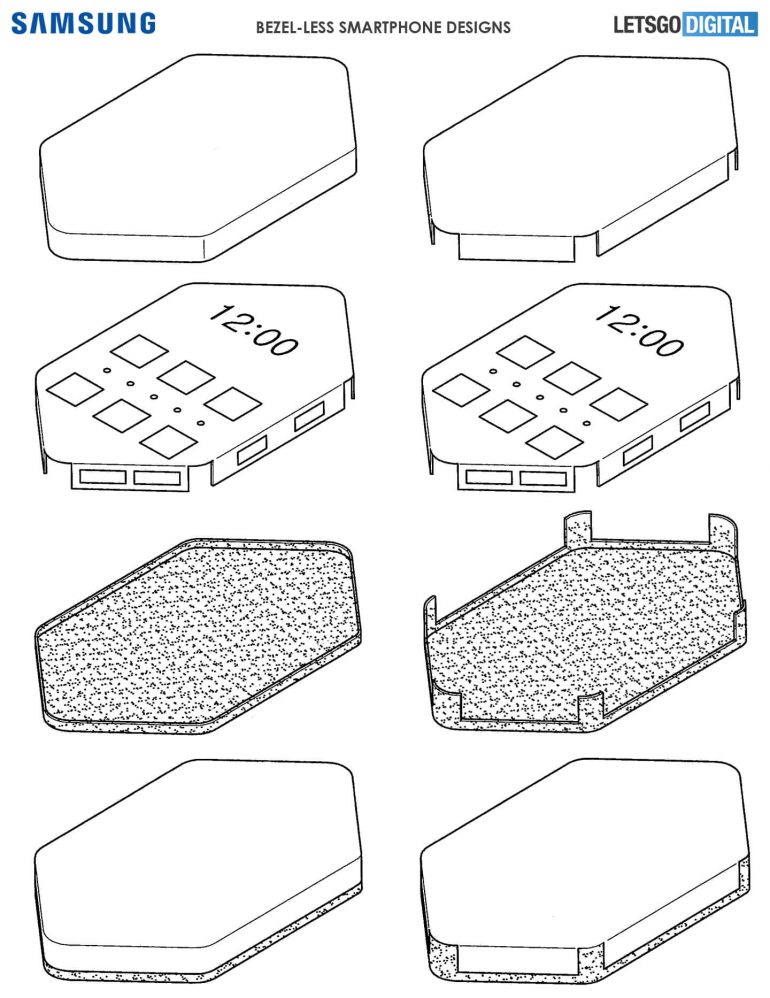 This patent clearly shows what Samsung has in mind for the future. A real bezel-less phone, without any notch, and with a display that covers all the surface available, even the four (or even 6) edges.
A technology that will change everything, maybe too much
We really doubt that an hexagonal phone can be considered cool for a new design. It looks quite strange (to me) and it's probably not the best in terms of "user experience".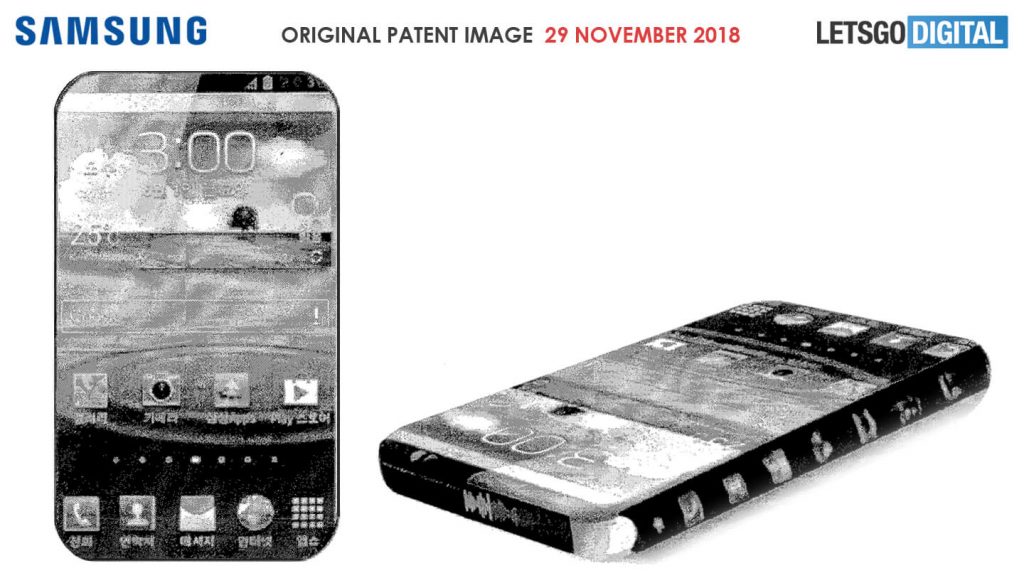 A phone with such a technology is kind of funny, there would be no headphone jack, no buttons at all, no power connector. And what about the notch? Oh, huh, there would be no notch. The camera will be placed under the display, the fingerprint scanner too.
I'm sure that this kind of idea is going to revolutionize the entire market of smartphones. It's a big move indeed, but is this thing the "revolution" we are looking for?
Source LetsGoDigital