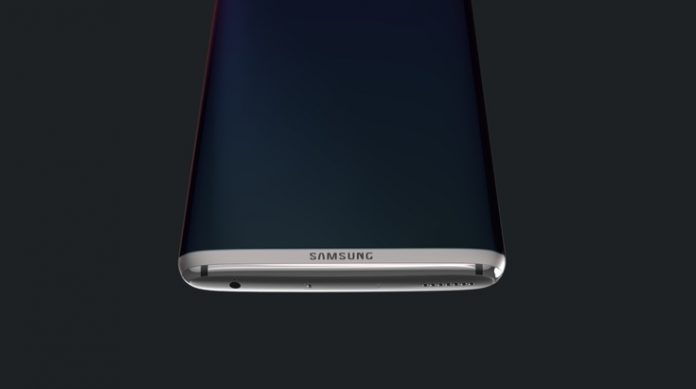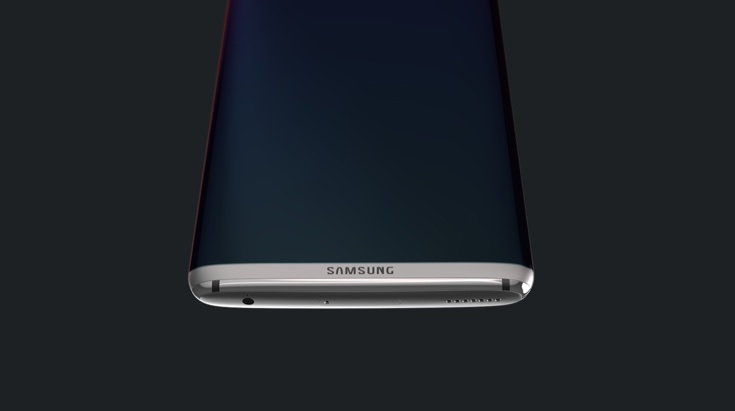 You are thinking it's still too early to see the next generation of Galaxy S8, right?
The answer is: "Not at all", that because recently there have been many rumors introducing a possible configuration for the next big GALAXY phone.
This year, Samsung has sold an high number of Galaxy S devices but unfortunately with the unexpected problem of explosions of Galaxy Note 7's battery, the situation worsened for Samsung.
It is definitely a certainty, the next Galaxy S8 won't explode. Samsung will solve all the issues regarding the battery and will introduce a lot of new functionalities to the S generation.
During the past week we saw Apple announcing the new Iphone 7, now the challenge for Samsung has reached an interesting level and it will be fun like the previous years.
Specs list:
This is the first hardware list for the rumored Galaxy S8 …
Display:

Super Amoled
4K UHD 2160 x 3840 pixels

Dual Edge variant only? Probably true, there will be two different version (5.5″ and 5.1″)

847 ppi
HDR feature

Hardware:

Exynos 8893 Octa Core / Snapdragon 830 or 821
Arm mali T880 MP16

Storage:

32GB base up to 128Gigs
Expandable via SD Card slot (might be the UFS1 slot?)

Primary camera:

Dual Sensored 12 Megapixels + 13 Megapixels (Sony powered camera)
Multi colors flash led for different gradations
OIS stabilized multi axis

Sencondary camera:

8 Mpx
OIS stabilized Multi axis

Features:

Water resistant IP68
IRIS scanner
Edge features

Battery capacity: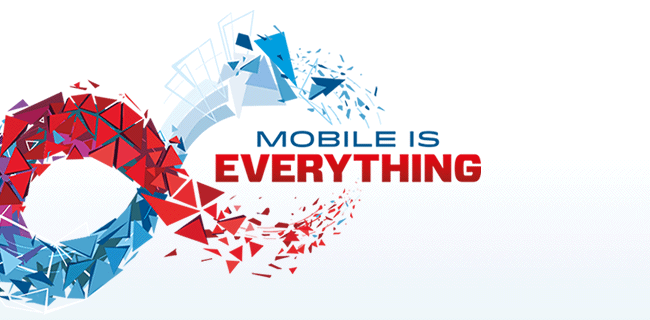 Pricing, commercialization and unveil date:
The release date is still not fixed, the first appearance of the S8 is awaited to be seen on February 2017, during the MWC that will take place like every year.
Samsung will start o sell its new product approximatively during the beginning of march for a price (not confirmed) between $649 & $699 (from 32 to 64 GB) for the small version of the device and between $749 & $799 for the larger version.