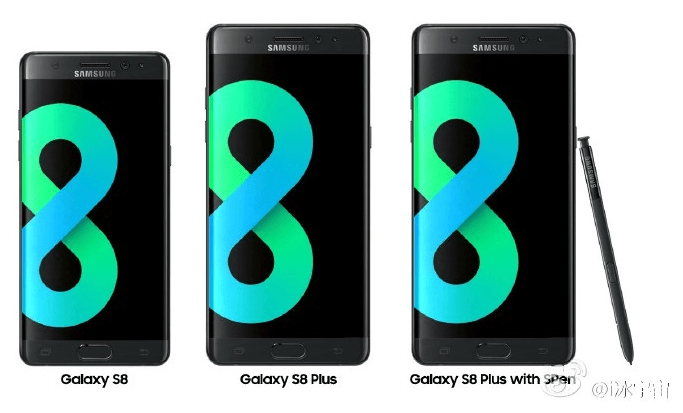 Yesterday Xiaomi announced the white coloration of the Mi Mix smartphone, one of the most known bezel-less devices out here.
The importance of having a device without bezel with a large display that covers almost entirely the surface of the phone is gaining even more attention in 2017.
This evolution isn't a fundamental feature but, like every year, it brings a most modern design and the cool effect.
In order to surpass the competitors, Samsung Galaxy S8 must introduce that curious functionality without removing essential hardware like the fingerprint scanner, the buttons and the camera sensor.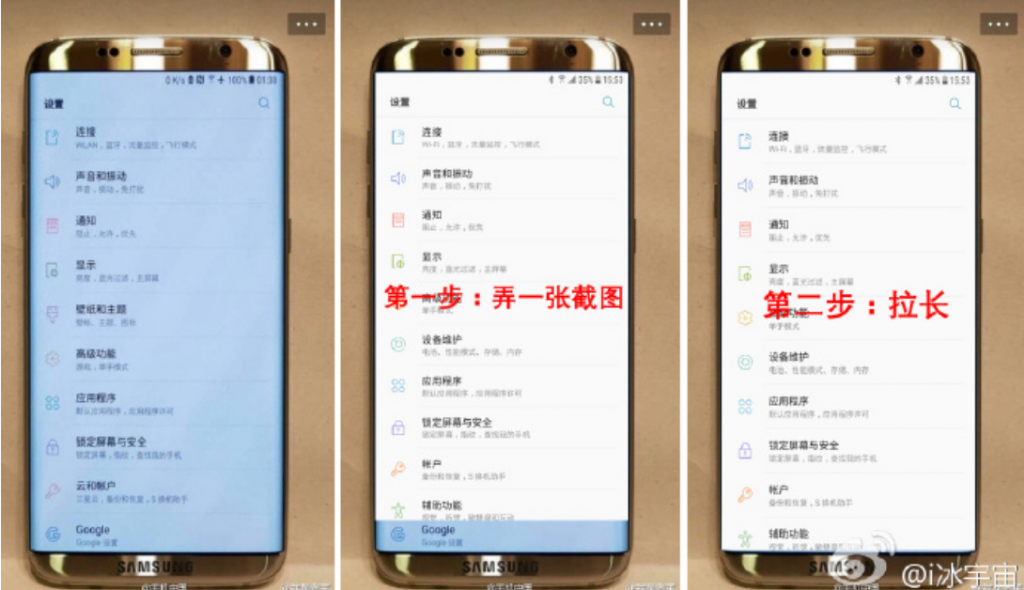 Samsung Iris scanner. To return despite the border-less display
Galaxy Note 7 has been the first Samsung to offer the Iris Scanner security sensor, something that require a bunch of hardware to work correctly.
That's why Samsung will opt for a different solution compared to the Xiaomi Mi Mix.
The upper and the lower border still will be present but the home physical button won't be present. Instead we'll find a virtual one located under the glass of the display (including a new fingerprint scanner that works with ultrasound waves).
Cameras, light-sensor and infrared proximity are still positioned on the upper edge of the handset.
The key difference is the area covered by this space which will be really reduced to the essential.
Via: TheAndroidSoul | MyDrivers | EtNews | KoreaHerald