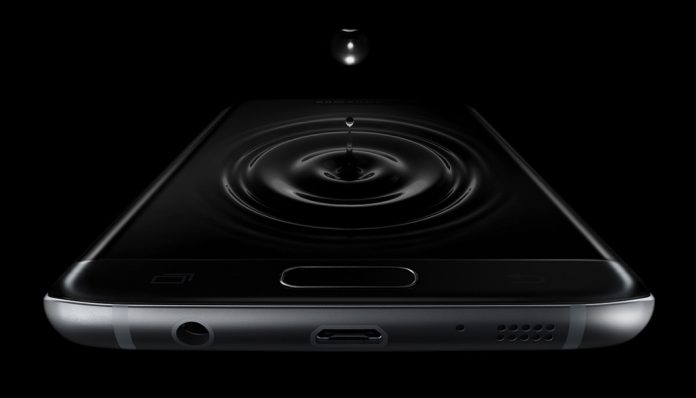 Samsung is carrying some interesting speculations about the Galaxy S8.
The phone is expected to come in three different versions in order to fit all the requirements and became the most desirable device. Also to users that missed their Galaxy Note 7 devices after the battery explosion issue.
The plan is to launch the following three variants: Plus, Edge & Flat with respectively different features.
One of the main features of the Edge variant could be the edge display with added functionalities, for the Flat one, the possibility of a smaller display form-factor (for those who do not like a big smartphone).
Plus name because of the S-Pen support? Samsung Galaxy S8
Plus means that we add something, but what? An S-Pen would be a perfect choice for the users waiting the next Galaxy Note line.
On the hardware specification front there won't be any sort of differences, battery capacity apart.
So, the plus version is not confirmed for the moment. It's hard to say something about the display size or the Edge display presence.
We hope to see a Samsung Galaxy Note 7-like smartphone and two other additional variants that maintain the line followed by Samsung for years.
Via: PhoneArena