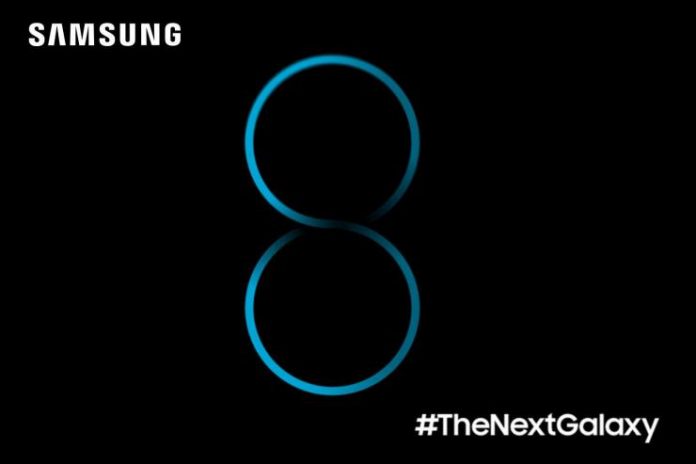 Galaxy S8 without Jack?
Apple Iphone 7 is the second phone without the 3.5mm Jack, different manufacturers are now considering to remove the connector on their next devices in order to use the new standard USB Type C.
Few hours ago different rumors started to spread the idea that the Samsung Galaxy S8 won't came with the Jack connector but with a proprietary one or the USB Type C.
Difference between USB type B and USB Type C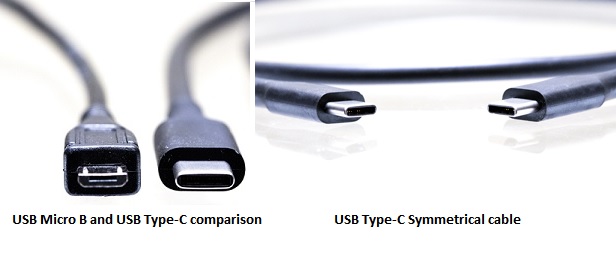 Possible adapter USB C to Jack. Galaxy S8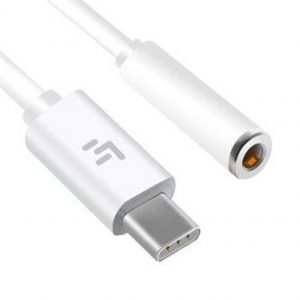 The decision can be decisive if we consider the first option, the implementation of a proprietary port may result less accessible for many users.
There are different problems caused by the usage of a customized connector/USB Type C for audio sharing, for example the fact that you can't charge the phone when you are listening to music (apart by using special adapters).
Obviously, these are only rumors and they must be considered as inconclusive.