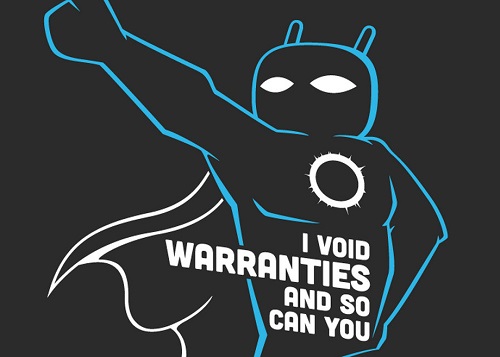 Are you a lucky possessor of Samsung Galaxy S3 GT-I9300? If yes you have the possibility to test the latest release of Android 7.0 Nougat on your phone by installing an unofficial port of Cyanogenmod 14 built by @Taker18 on XDA-Developers.
Samsung stopped sending updates for the Samsung Galaxy S3 few years ago but XDA, the biggest community of developer is still supporting the device that is now more updated than a Nexus phone (just said to joke).
Lot's of bugs for Galaxy S3
The port is very unstable and it's not ready for daily usage because there are few big issues just now:
Sim card not detected
Wifi
Bluetooth
AOSP Bootloop problem
Camera
Display in Settings causes it to FC
(bug log reported by a user on XDA)
If you'd like to try something fresh you can download and install the porting of Cyanogenmod 14 on you device following this link.