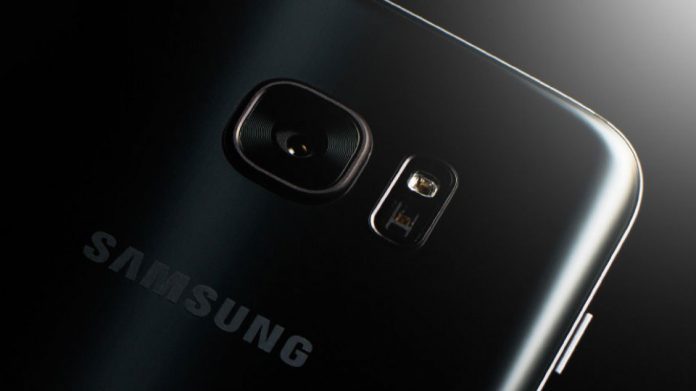 Galaxy: Samsung has always assigned a model number to its devices and usually, it was always done by changing the second number, after the 9 (for example SM-G930F).
The issue that caused many battery explosions of Samsung Galaxy Note 7s has affected the company which is contemplating the possibility to anticipate the new Samsung Galaxy S generation in order to fill the gap of sales due to the Note series.
Samsung has associated to Galaxy S8 the codename Project Dream and Project Dream 2 and if taken in the sense of the project name, Sam wants S8 to be truly successful.
Number four? No, better if not…
According to Samsung Galaxy S7's model number, which is SM-G930F, the next device needs to be called with the next number, so SM-G940(F, G, W …) but Sammy doesn't want a product that is 'unfortunate' because in South Korea the number 4 is associated with bad luck.
Wiki Report:
In South Korea, tetraphobia is less extreme, but the floor number 4 is almost always skipped in hospitals and similar public buildings. In other buildings, the fourth floor is sometimes labelled "F" (Four) instead of "4" in elevators. Apartment numbers containing multiple occurrences of the number 4 (such as 404) are likely to be avoided to an extent that the value of the property is adversely affected. The national railroad, Korail, left out the locomotive number 4444 when numbering a locomotive class from 4401 upwards.
Read more on Wikipedia for Tetraphobia
The decision has already been made earlier with the Samsung Galaxy S4. In fact its model number skipped the numeration (it is GT-I9500 not GT-I9400!).
The conclusion is pretty simple, in Korea, tradition says that the number 4 is a tetraphobic number which scares companies and users. Samsung Galaxy S8, for the second time, will be a phone with a model number which is a 'generation gap'. The final model number is going to be SM-G950(x) and SM-G955(x).