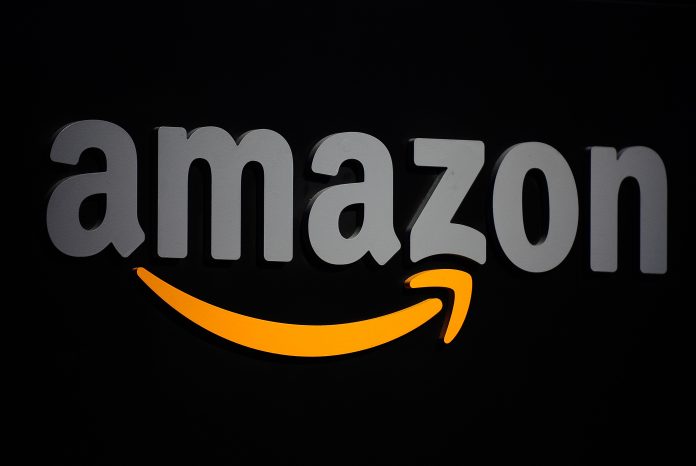 All of us know Amazon and all of have all learned to appreciate him. Today we want to talk to you about this big brand. Recently Amazon has introduced a new payment method (but this is only for UK).
More info about?
Amazon decided to include between the payment of methods the possibility to buy products paying with some installments. Maybe to give at all customers the possibility of paying with simplicity also large sums. Maybe to improve the service, anyway already excellent. Between the options there is also "pay monthly" that is possible only for orders higher at 400£ and the period for this type of payment is abaut 24 or 48 months.
The rate is interest is of 16,9% so this is, how you can read, high enough. We still haven's tested this method but we are curious of see how does it work.
We want to know if and when Amazon will introduce this method even for the oders countries.