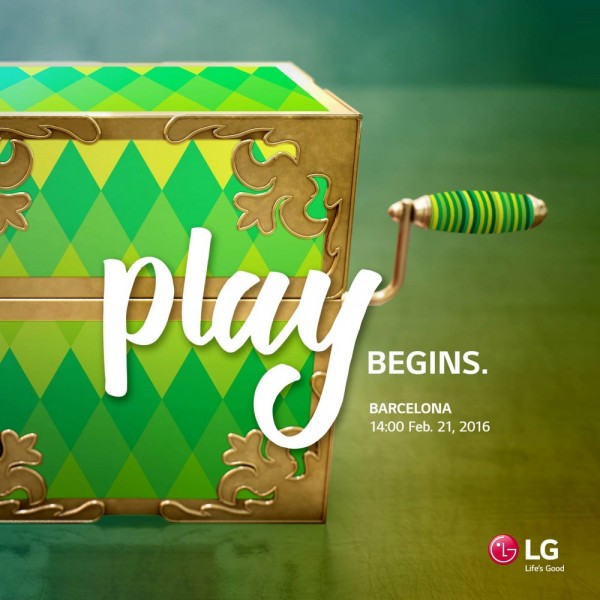 The CES is almost finished and with this event we have had the possibility to watch what type of evolution that is going to happen inside the tech sector. Now that this year started we expect to see a lot of new tech devices as some company declared.
One of this devices will be unveiled at the MWC event in Barcelona (MWC will start on 22 of February and will end on 25), we are talking about the next LG phone, LG G5.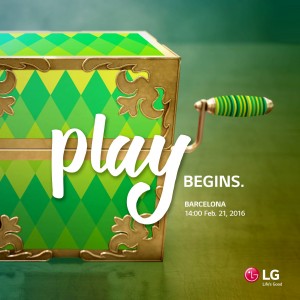 In the last few hours LG has started sending some invitations to the most influential technology websites, this small photo show a curious sound box with this title 'play'. This is a very strange bid, probably not referred to the New LG G5 but to a music service that LG is going to announce this year.

But none of us can say if this box could be referring to the G5, for example if the new smartphone coud merge an improved sound engine or something else. All we can say at the moment is that LG will announce his new phone during the MWC and maybe some other interesting things.
Source: PhoneArena