Samsung is finally discounting its flagship smartphones! It's a huge Black Friday deal that can make you save up to 28% ($200) on devices like the Galaxy S9/S9 Plus, Note 9 and also Note 8 and S8/S8 Plus.
This opportunity won't last very long because the offer will last until there is no device left during the Black Friday period.
Those smartphones are all factory unlocked by Samsung (this means that there is not carrier restriction). They all benefit US warranty and are new, not reconditioned.
Moreover, they are all sold on Amazon.com so expect fast delivery and premium support directly from the seller.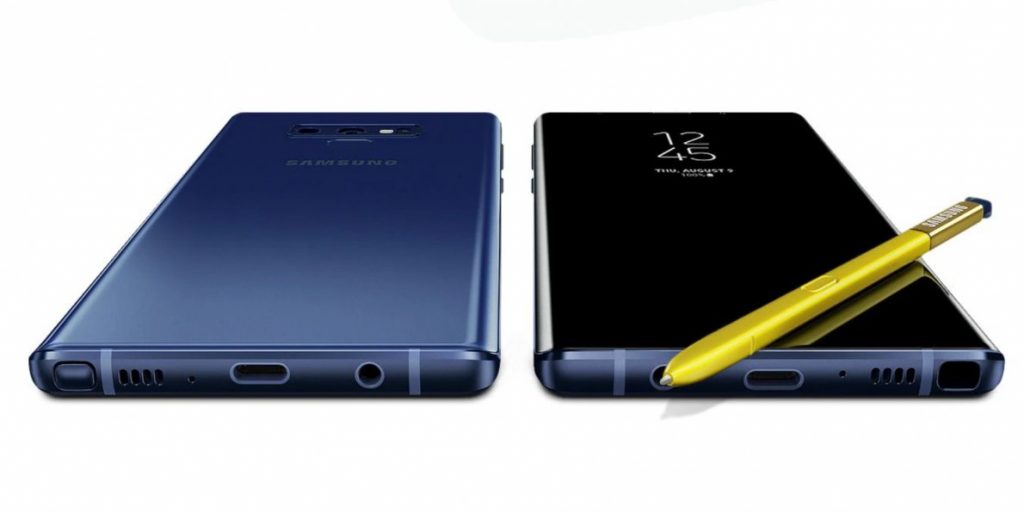 Black Friday deals for flagships of 2018
Black Friday deals for flagships of 2017
Please notice that the deals above are just for the basic version of each device. If you want more internal memory, there are some interesting discounts too (just choose on Amazon).
If you want to keep updated with the prices of these smartphones please refer to this page