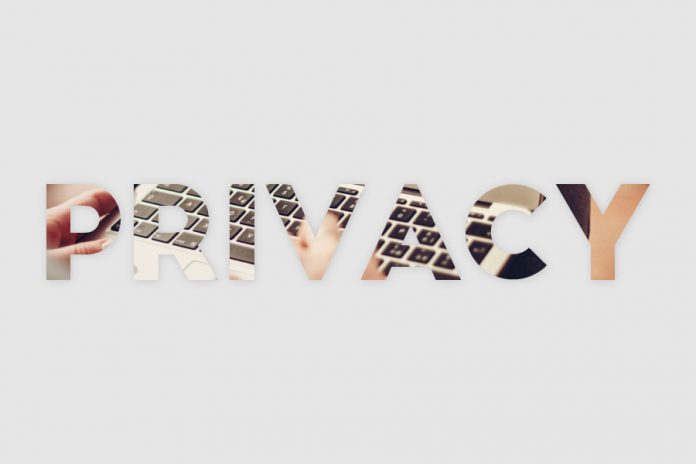 Time to talk about security, there is more than one interesting Black Friday deal on relevant VPN services today. And the price is just incredible if you compare it to the standard one during the other days of the year.
If you don't know what a VPN is, no problem… just read this article. it will give you an idea of what we are talking about and why is it really important to stay safe.
Just for a few hours, you can purchase a VPN subscription for less than $3 a month! Isn't it crazy? Let's see all the offers very quick.
Each VPN that you'll see in this article will report the price per month (or $/month). All those services are billed annually, but you can also select the monthly plan but that will be more expensive.
---
Nord VPN, 75% off the standard price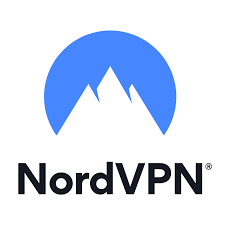 Just for 9 hours from the publication of this article, you can buy a VPN plan at NordVPN just for $2.99 a month.
It's an offer that may be very interesting, and with that money, you can really improve your personal privacy.
This is one of the best VPN services and it's fully compatible with any device in your home, from your PC to your smartphone.
---
CyberGhost VPN, save 77% percent on the price

CyberGhost is probably one of the most competitive VPNs you can subscribe to nowadays. It's one of the most reliable services available and it's been several years that it's working to take care of your privacy.
You can choose between different plans, today it's just $2.75/month.
---
IpVanish VPN, 72% off the price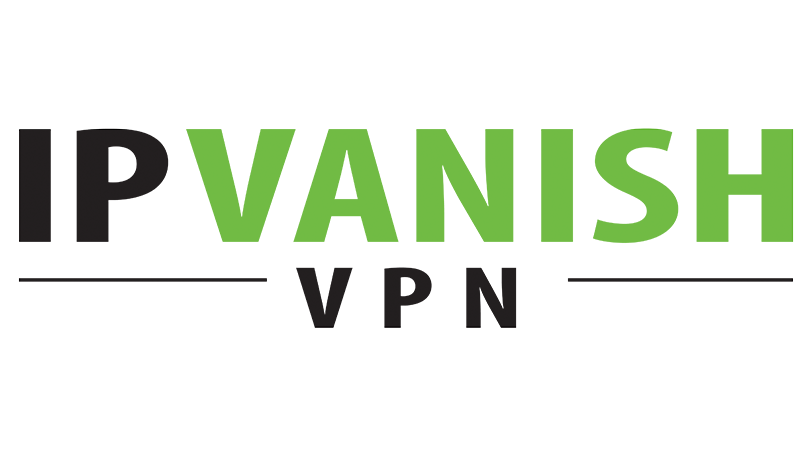 Perhaps IpVanish isn't the most famous VPNs out there, but it's secure just like the others.
You can save up to 72% on a two-year subscription plan and make it yours for just $3.33/month.
---
ExpressVPN 42% off, 15 months of service for $99.95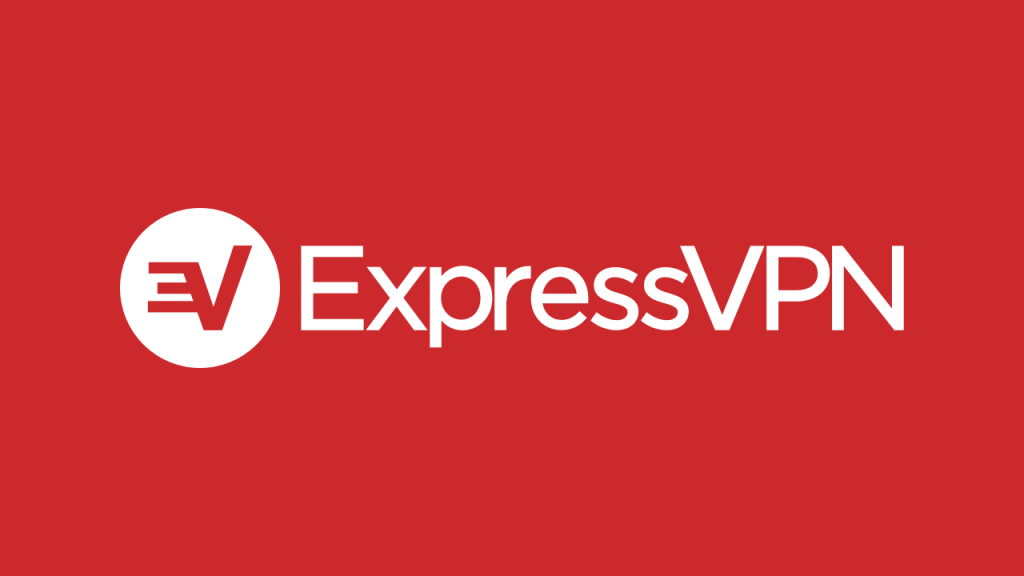 This service doesn't nee any presentation or introduction. It just gets the job done, it's fast and secure. The integration with Android and IOS devices is just impeccable.
I'm certainly not here to tell you to buy it, but my experience was really good with them and the support is super fast. This Black Friday, you could have one more reason to pick it.
It's very famous and has so many servers, in every part of the globe, that allows you to mask your location.
Today, there isn't really the kind of deal we expected to see. You can purchase a license, valid for 15 months for $6.67 (per month).
---
PureVPN, 73% off on a yearly protection plan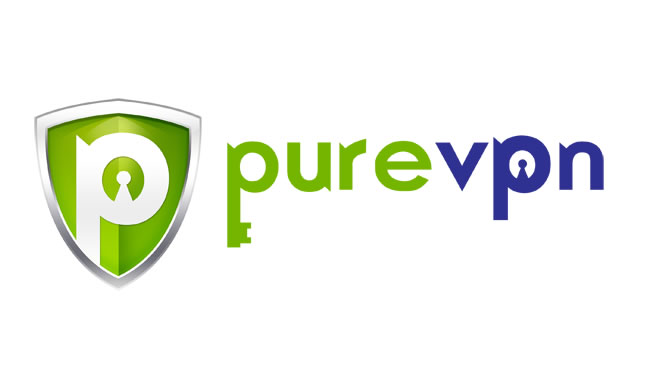 Pure VPN is also known for its incredible speed. If you are not satisfied with the service, they also offer a 31-day money back guarantee.
PureVPN will cost you $2.99 each month, a very good deal.
---
TunnelBear VPN, save 58%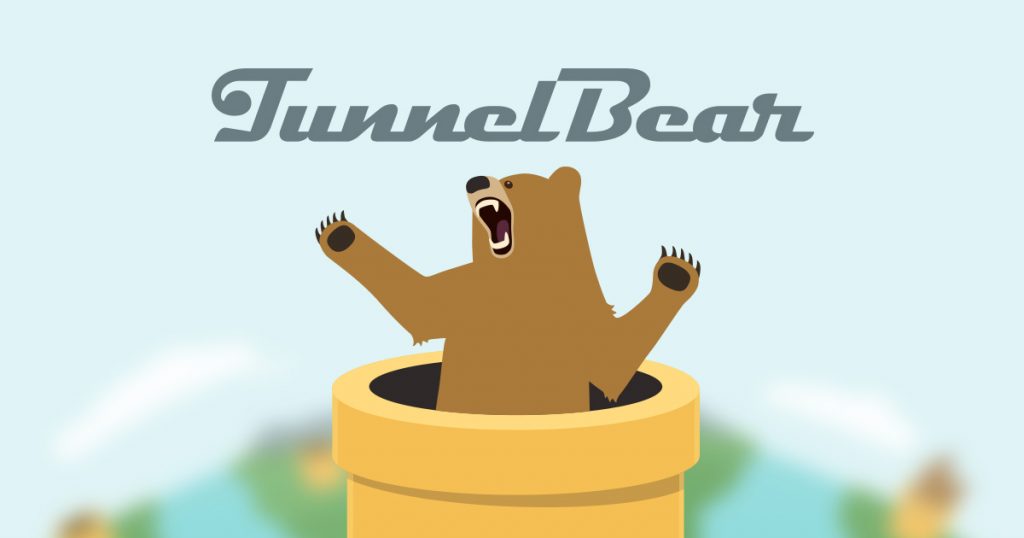 TunnelBear is probably the most advertised VPN, it's fast, secure and affordable.
Today the deal is even better because it can be yours for $4.17 per month.