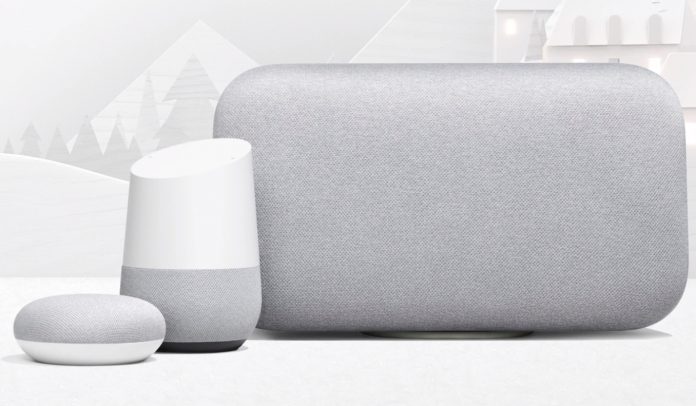 Let's continue our selection of best gifts for this Christmas. I introduced you yesterday in this article, my idea to give you some useful advice for the best tech presents of 2018 and here we go.
Like to have a smart assistant always available to help you throughout the day? You can opt for an Alexa powered device or a Google Assistant smart Speaker.
If you prefer Alexa, then you should check out our article regarding the best discounts on Amazon devices. But if you prefer the service provided by BigG on the other hand, then you're gonna find interesting offers in this article.
Today it's officially Black Friday! You can find amazing discounts on almost every product. Your occasion to save money is time-limited, so these are the best prices on Google's products so far:
First Black Friday deal of the day, the Google Home Mini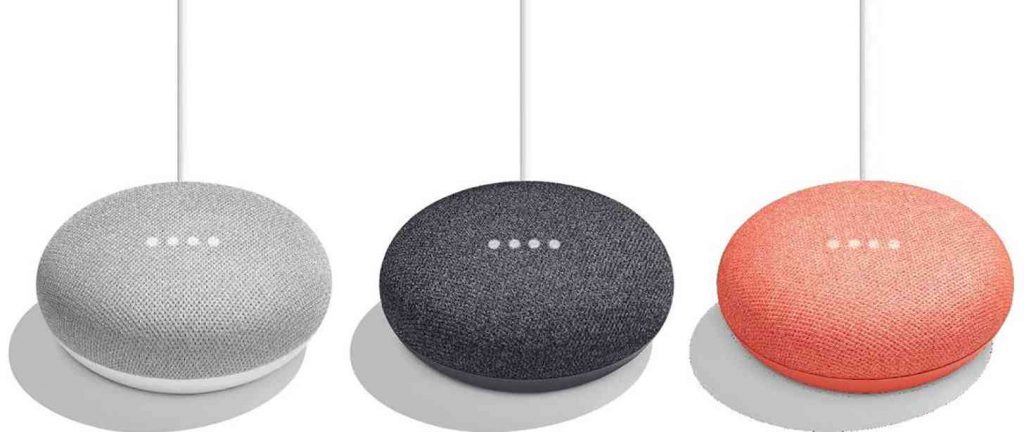 Just for $25, one of the most advanced and cute smart speakers can be yours.
The Google Home Mini will be available at this price only for a few days, it's a Black Friday deal that is applicable just for a limited amount of time.
Please notice that: every offer is valid from November 22 to November 26
You can buy one or multiple of them to make your home more interactive, it allows you to control you smart bulbs, the sockets and the thermostat of your home just using your voice. This year, this device is on top of our Christmas Gifts selection, it's a great deal.
Buy the Google Home Mini for $25 (instead of $49)
---
Google Home Hub, save 50$ this Black Friday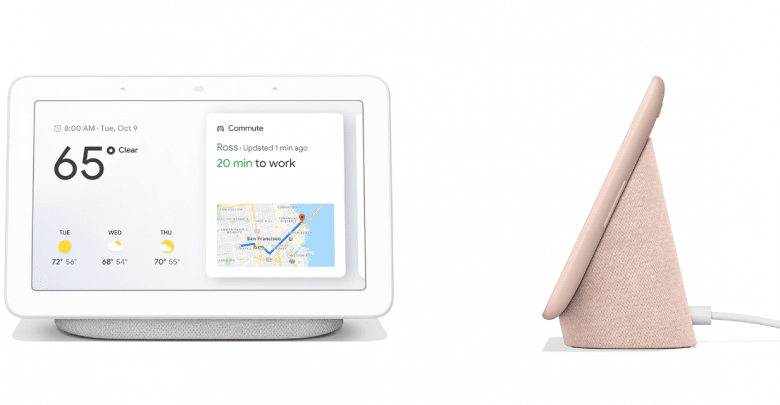 The Google Home Hub is a completely new product, designed to be interactive and show you things that are happening inside your home.
It's a very different product compared to the Home Mini, and there are no doubts that you should choose it to enjoy a combination of improvements: better sound quality, improved interaction with media content, AI optimized and other great features.
Shop the Google Home Hub for just $99
---
Save 50$ on the original Google Home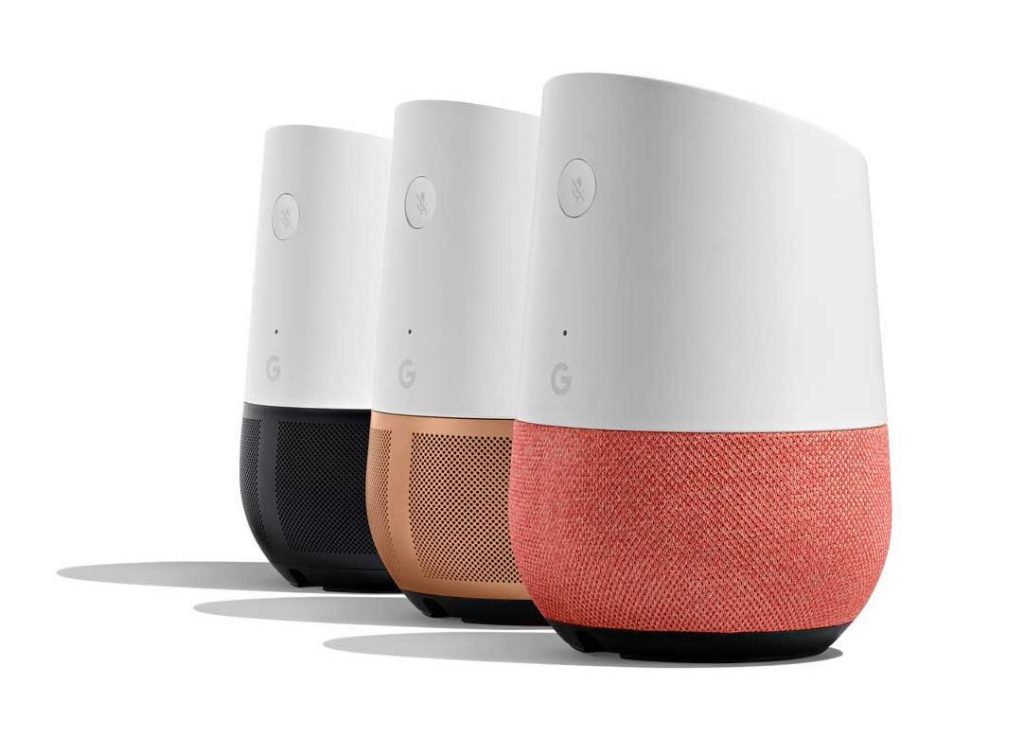 This product is almost two years old though it's still a great competitor for other speakers. Google has taken a great care of this device. So, if you decide to buy it (which is not a bad idea) you'll still have all the latest feature and all the benefits of a better audio and good design.
Buy the Google Home for just $79
---
If music is a big deal for you: Google Home Max for $349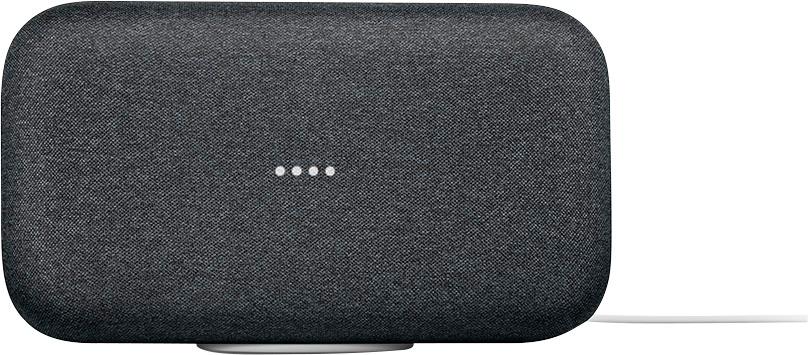 The biggest the better, this is the perfect slogan for this speaker. It's way bigger than every other Google's speaker but it's still pretty compact. It just fits in every part of your home.
Thanks to the improved audio quality, the Google Home Max is the perfect companion for the ones who loves listening to music. Additionally, if you have more than one speaker, you could decide to connect them together and enjoy a stereo audio experience.
Save $50 on the Google Home Max, yours for $349