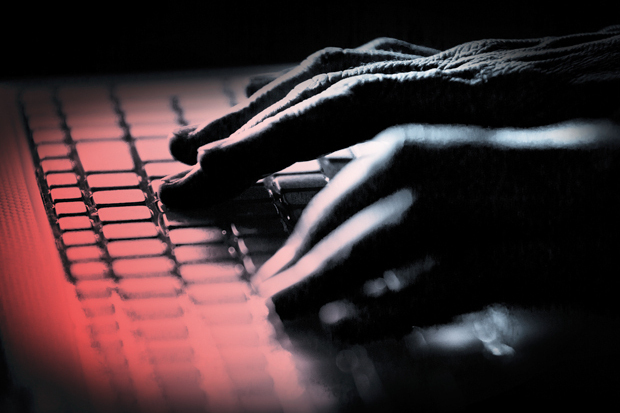 Talking about Cyber War is not really unusual these days, and for today in particular, there are the conditions to say without any hesitation that one of the biggest hacker attack ever done is now striking Dyn, a really famous domain provider.
The situation is now getting even worse. Dyn is under attack and thousand of websites are down.
Amazon, Twitter, Ebay, The New York Times, Github and many more are the websites who are or have been offline for sever hours due to a group of Hacker, a well organized group.
There are many reports form Dyn, let's see the latest one:
Dyn
Oct 21, 2016 – 20:37 UTC Our engineers continue to investigate and mitigate several attacks aimed against the Dyn Managed DNS infrastructure.
Our engineers are continuing to investigate and mitigate several attacks aimed against the Dyn Managed DNS infrastructure.
CNBC
Dyn told CNBC the attack is "well planned and executed, coming from tens of millions IP addresses at same time."
The hacker attack isn't finished…
So the problem is not solved at all and the problem is getting more serious than before since there are several millions of different IPs working together to inflate the DDos Attack aimed against the biggest DNS provider existent.
This is the list of reported not working/bad working websites with their DNS on Dyn:
ActBlue
Basecamp
Big cartel
Box
Business Insider
CNN
Cleveland.com
Etsy
Github
Grubhub
Guardian.co.uk
HBO Now
Iheart.com (iHeartRadio)
Imgur
Intercom
Intercom.com
Okta
PayPal
People.com
Pinterest
Playstation Network
Recode
Reddit
Spotify
Squarespace Customer Sites
Starbucks rewards/gift cards
Storify.com
The Verge
Twillo
Twitter
Urbandictionary.com (lol)
Weebly
Wired.com
Wix Customer Sites
Yammer
Yelp
Zendesk.com
Zoho CRM
Credit Karma
Eventbrite
Netflix
NHL.com
Fox News
Disqus
Shopify
Soundcloud
Atom.io
Ancersty.com
ConstantContact
Indeed.com
New York Times
Weather.com
Mashable
WSJ.com
time.com
xbox.com
dailynews.com
Wikia
donorschoose.org
Wufoo.com
Genonebiology.com
BBC
Elder Scrolls Online
Eve Online
PagerDuty
Kayak
youneedabudget.com
Speed Test
Freshbooks
Braintree
Blue Host
Qualtrics
SBNation
Salsify.com
Zillow.com
nimbleschedule.com
DDos attack animated map
We will follow the situation step by step, for now, we just hope Dyn to solve the problem as first as possible.
And what about you. Have you encountered difficulties during your navigation?