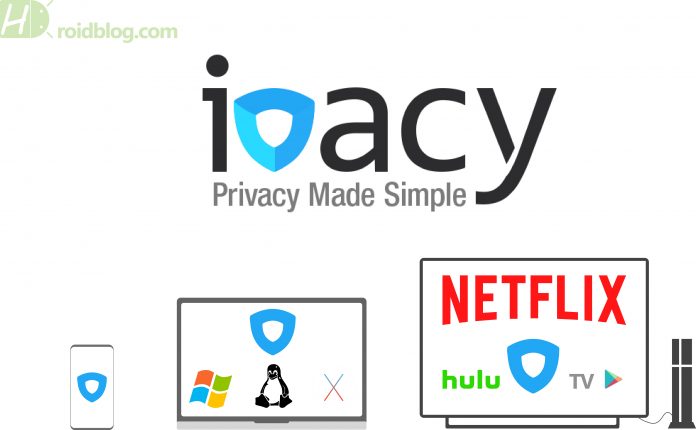 A few months ago, I introduced to you with this article the concept of VPN. A VPN or Virtual Private Network has the ability to proxy all your requests through a server and make your connection private and secure against hacker attacks.
I won't tell you here how things work under the hoods. If you are interested, check this out.
Today, I'll give you my personal opinion of Ivacy VPN, a service that might be worth trying if you are new to VPNs.
---
What do we use the internet for?
Nowadays, a lot of people use the internet to watch high-res content on famous platforms like YouTube, Netflix, Hulu, IPTVs, and many others.

To do so, you need a high bandwidth connection, a speed that you might already have with optical fiber solutions. And this is awesome! I mean, you can even watch multiple contents at the same time without worrying about a constant buffering or stuttering.
The issue/s
Hey… what about my privacy?
Let's start by making an example.
I attend a college here in Italy, and I cannot use my LTE connection every time, hoping for my phone to survive throughout the entire day. That's why they predisposed a WiFi connection, open to all the students. Accessible in every classroom.
So far so good! But… I kinda have the sensation that all I do with my phone during those hours can be exploited by someone. I don't feel very secure, because even if the connection is fast, it seems quite crappy from a security point of view. How do I know that? Because not everything is accessible when I use that connection. Thus they seem to have enough control over you when you connect to it.
This is why most of the times I choose to navigate with my personal mobile connection. Besides that may not still be secure enough.
At this point there are only two solutions:
Avoid using Internet
Continue surfing the Internet and solve the problem someway.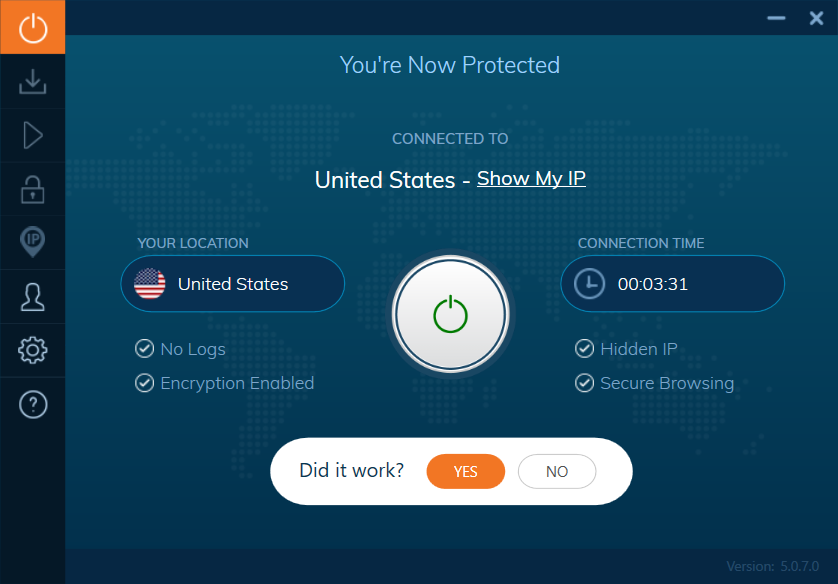 Honestly, I do believe that most people would choose the second one. Ivacy VPN can encrypt your connection and make it secure, even if you are on a hackable WiFi network.
---
Sorry, this resource isn't available in your country…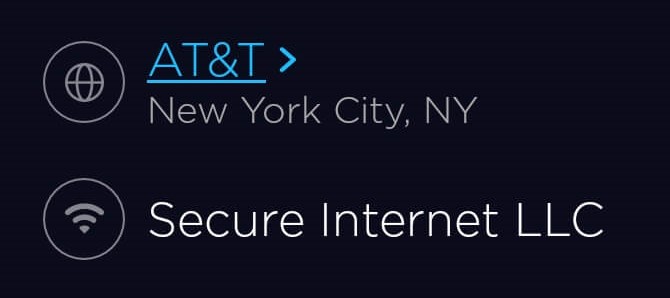 I'm used to searching content in English because I can find many more documents and interesting videos.
Moreover, if you know what's happening in Europe with articles 13, 11 and the new GDPR regulations you may have noticed that some stuff is not accessible here.
The most obvious solution is to fake my position, and you can do it using Ivacy VPN. You can be anywhere by just selecting a location and the server you want to connect to.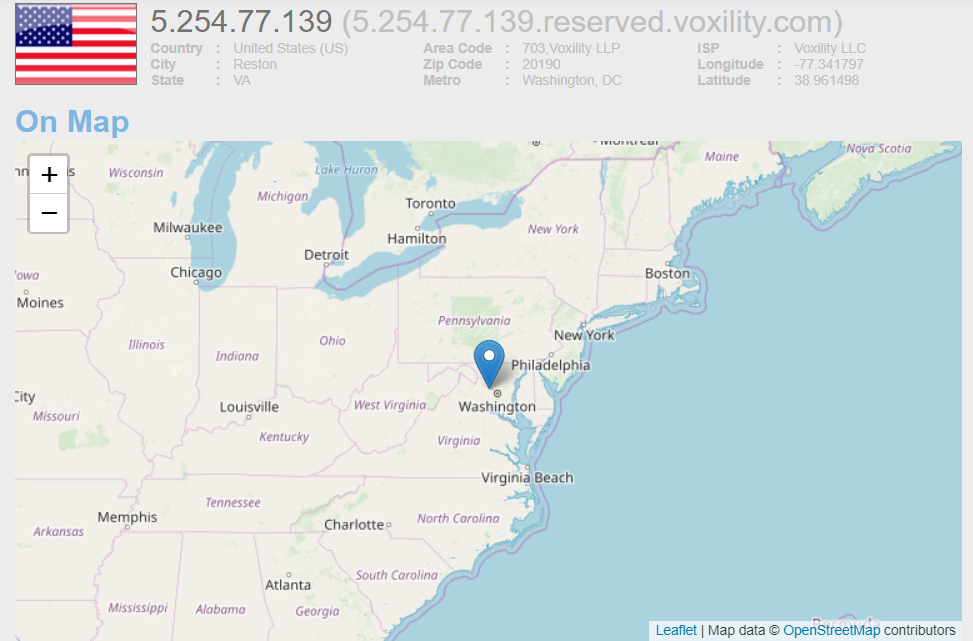 The most obvious solution is to fake my position, and you can do it using Ivacy VPN. You can be anywhere by just selecting a location and the server you want to connect to.
---
A lot of apps (like Netflix) don't work with VPNs. Ivacy does!
Yes, that's true. I tried many services over time, ExpressVPN gave me some problems at first when trying to access Netflix. It said that a proxy was detected and to disable it.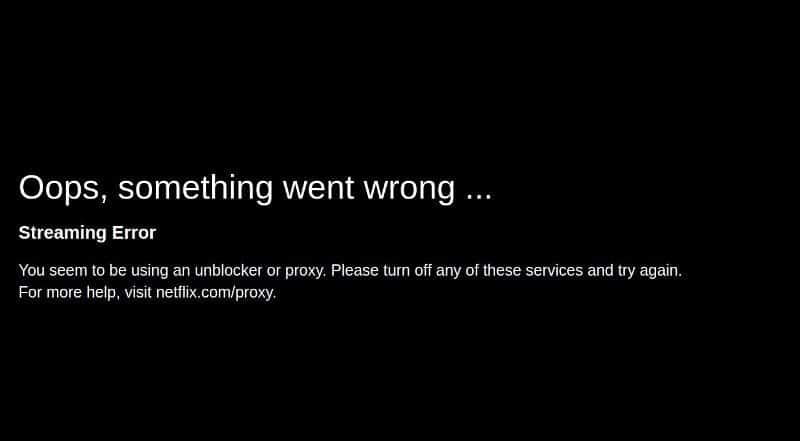 This happens because some servers used by VPN providers have been flagged by Netflix and other applications. As a result, they won't work with those servers. You have to choose a different one.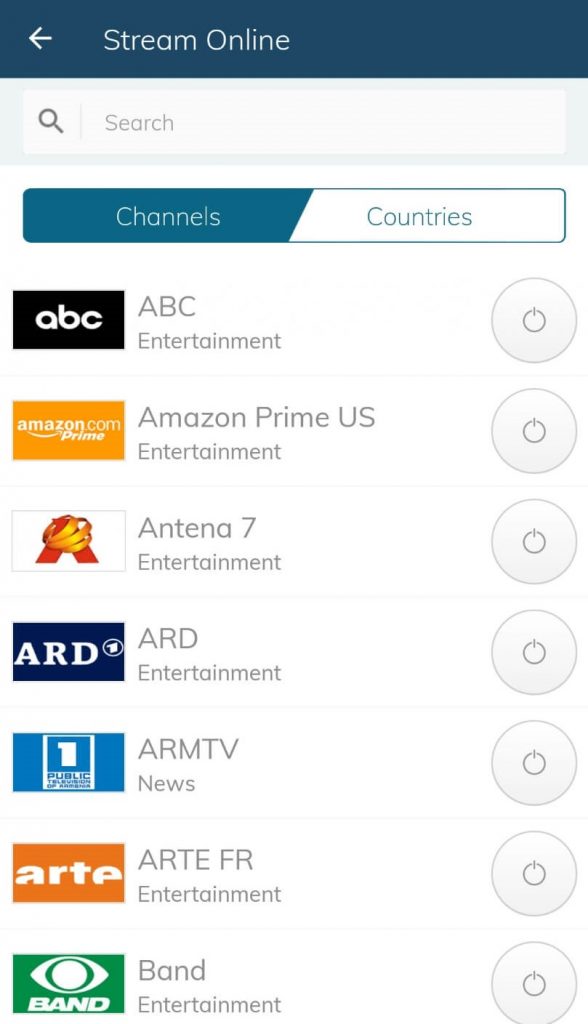 When I first tried Ivacy VPN I was expecting to see the same problem, but it immediately worked! I didn't have any problem at all and I could even play 4K videos with certain servers.
Not one of the fastest, but full of features
I'm still looking for a VPN without flaws but I think it doesn't exist.
Let's see the bad side of Ivacy.
The following tests are clear enough to show that the speed of Ivacy is not as impressive as I was expecting, and this might be a problem if you still want to use it to watch 4K content.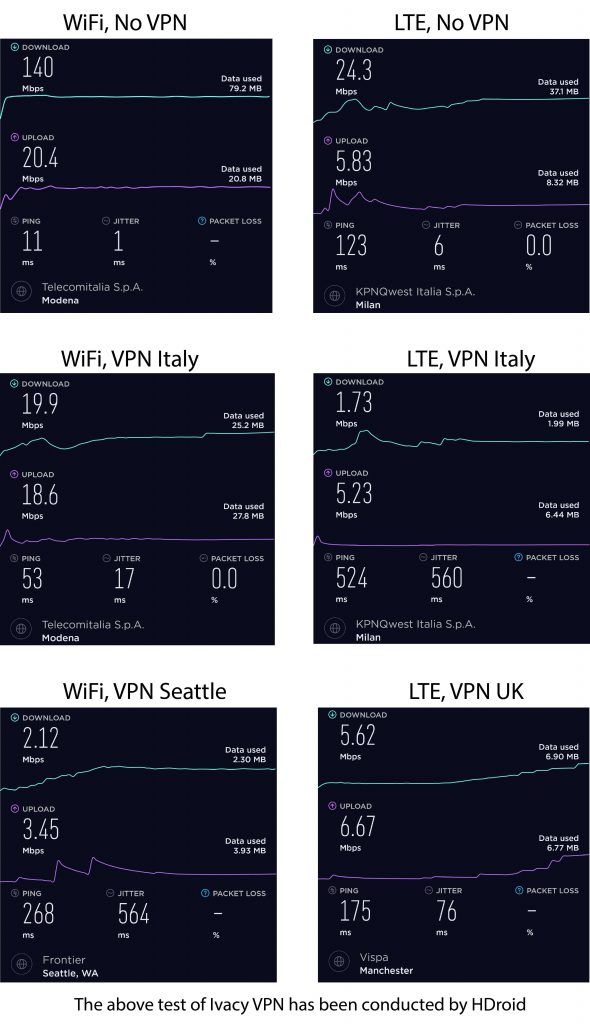 As you can notice from the test above, the closer you are to the server
(I'm not far from Modena) the faster the connection is. This isn't necessarily true because it depends on other things over the distance.
Features of Ivacy VPN
Ivacy has done a great work to improve its service over the years. Many locations have been added, you can choose between 150 servers worldwide.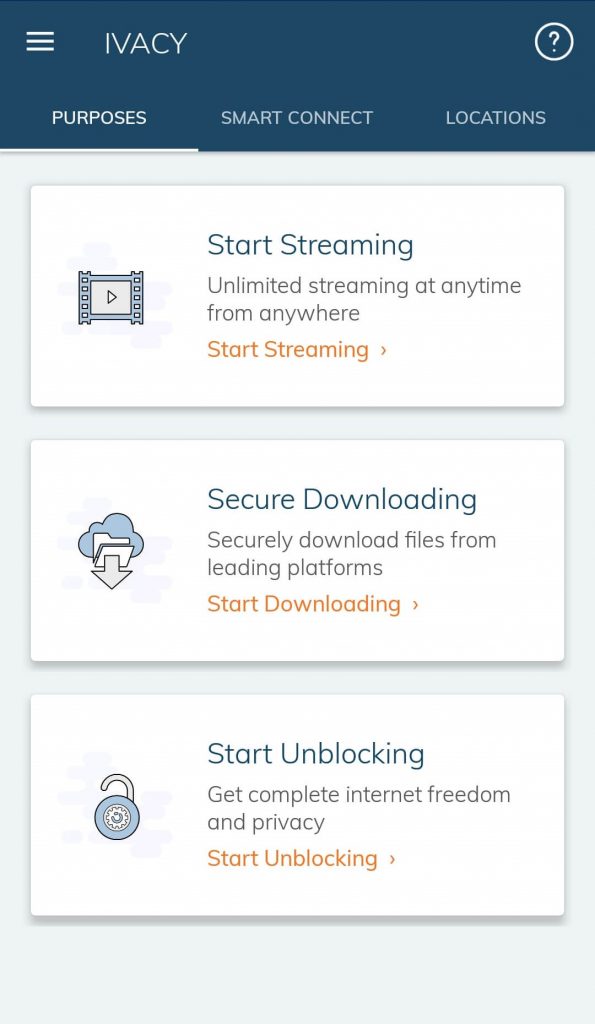 This is a table of remarkable features of Ivacy VPN:
Pros of Ivacy VPN:
Good value for money
Works with Netflix and many other services
24/7 support, fast and willing to help you
Lot of server locations (constantly growing)
Premium P2P servers support
Advanced encryption algorithms
No limits in bandwidth, optimal for torrenting
Good cross platform support (supported devices list)
Easy to use and setup, lots of tutorials available
Lots of cool features!
Cons:
Not all servers are always fast: sometimes you could experience occasional speed drops
No native app for Linux distributions
Overall score: 8 / 10
Ivacy is now 87% off
I used Ivacy on many occasions and you might find it useful too. As always, it depends on your necessities. If you think you may prefer features over speed this could be the right choice for you.
The exclusive discount link to Ivacy's page will allow you to save money and choose between different plans:
For any question feel free to contact us.