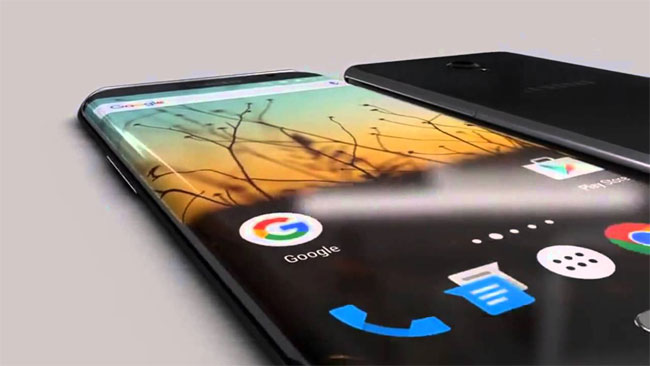 Will the Galaxy S8 really be the first Samsung smartphone to have 8 GB of RAM?
After the Galaxy Note 7 fiasco, Samsung, may surprise us with its next high-end device, in fact, we already know some features, the processor will be the Exynos 8895 10nm production process with Mali G71 GPU and it will be the first to use a 4K display panel.
Samsung has unveiled

 its first extra-large RAM module for mobile. 8GB?…
Right now, market sights are moving on appliances of high speed Ram modules produced by Samsung…
Exaggeration? Maybe. Expectations are growing for the next Galaxy S device and "8 GB of RAM will make the difference".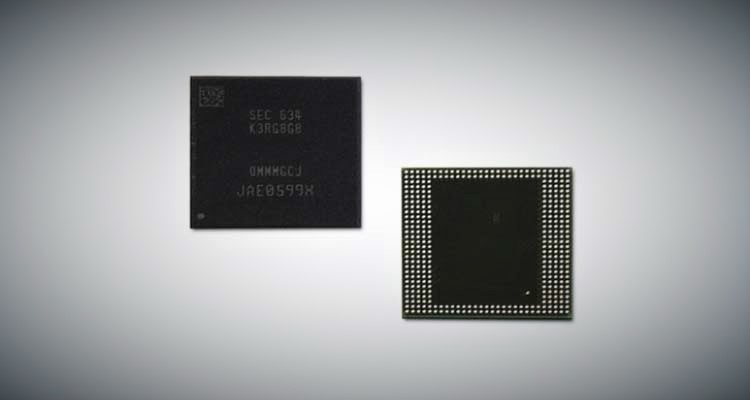 The LPDDR4 module we are talking about has a capacity of 8 GB and is meant for the mobile units because of its power efficiency and the ultimate manufacturing process that uses the 10nm FinFET technology.
We can in fact imagine that energetically speaking it is very efficient, it also supports a maximum of 34 GB/sec on a 64 bus bits, providing almost doubled the performance of a standard DDR4 RAM (used inside computers).
All this in just 15 x 15 x 1 mm. With reduced dimensions and the minimum thickness will be possible then to "stack" this component over the CPU or the UFS memory allowing designers to conserve space for other components.
So, 8 GB of memory are a lot and probably not necessary, at least for Android. But, as possessor of different Galaxy smartphones, I can say that due to their extreme customization, the touchwiz interface and other "bloat" apps, you would be able to empty it. 
We also need also to consider that such amount of RAM will also help the virtual reality experience since the display would have an amazing resolution and other specs like cameras are becoming faster and more resolute; Samsung has justified the use of components with these characteristics, but we don' t actually know 100% if we'll see this unit implemented on the Galaxy S8, the next big game changer for Samsung.