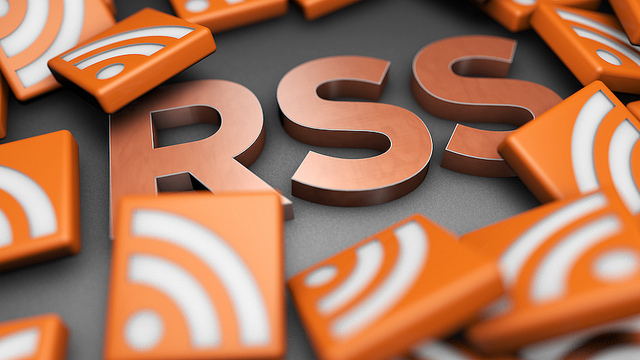 Our website is growing and it's now necessary to take important decisions about our future as technology blog for this sector. We are officially opening our RSS feeds to everyone who is interested to stay updated 24 hours daily using third party applications like GoogleNews reader, feedly or Flypboard.
It's becoming difficult to aquire visitors because we don't have the best indexing available, to enhance and increase indexing we need time and probably lots of users don't know the existence of this website.
If you want to stay connected to HDroid you'll have to open your RSS app and make a search for hdroidblog.com
That's all!