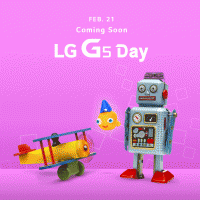 The "LG G5 Day" is coming closer and the next LG's flagship phone is ready to surprise you with amazing new features like the Always On functionality.
Few hours ago, they have appeared on the web (especially on Twitter), several images depicting an LG G5 with always-on functionality. This functionality allows you to watch continuously your phone's display to see the digital watch and latest notifications without necessitate turning on your screen every single time.
To introduce this sort of functionality LG has increased the battery life of the LG G5 and also improved the Amoled display that now is more efficient than ever.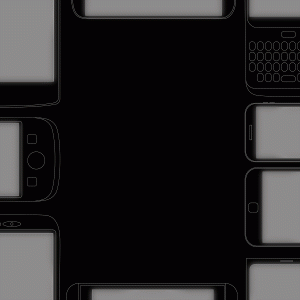 We are curious to see this phone in action, and remember, the presentation will happen on February 21. Stay tuned on HDroid to follow the latest news about this phone.