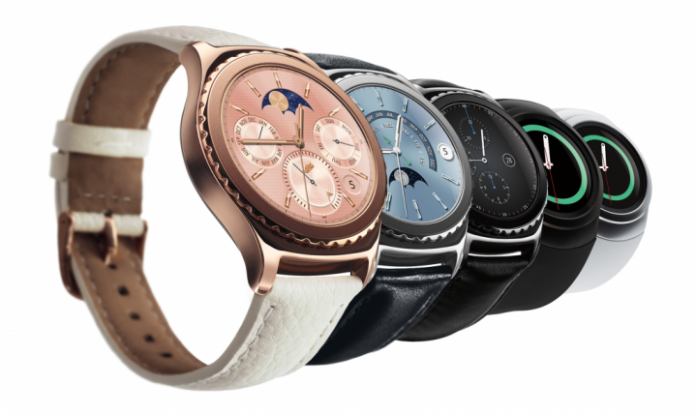 Did you like the title? Oh yes some new editions of the Gear S2 have reached the US today and they will be sold tomorrow to many users who found these new watches very stylish, much more that the commercial version.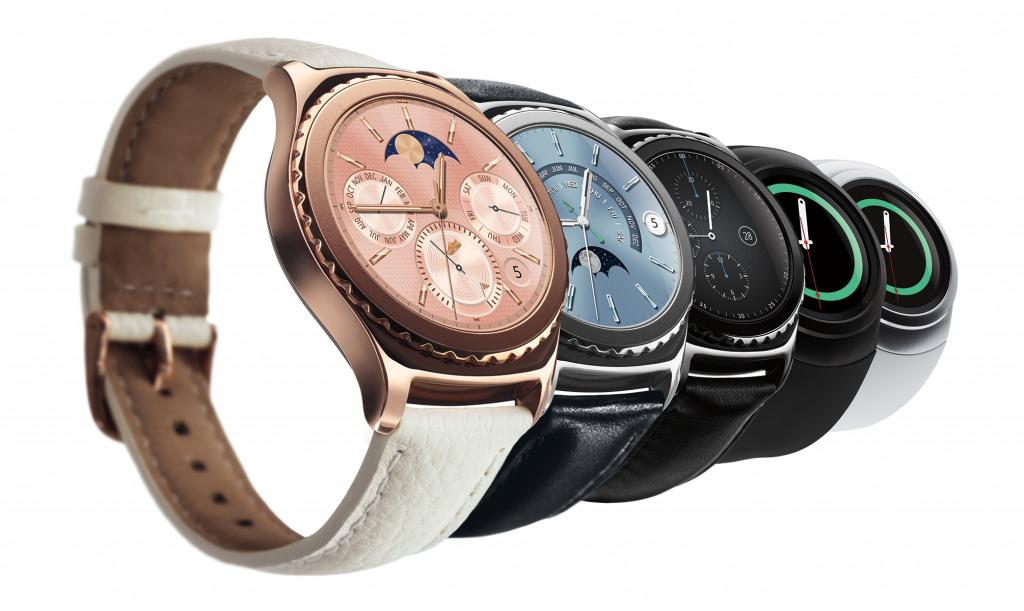 We are talking about both the watches, the Gear S2 Classic and the ordinary Gear S2. The new 18k Rose Gold is incredible, it blends perfectly with the style of the chassis and if you have the right leather band is even more perfect.
All considered these two versions are not much more expensive than the previous versions. The prices hover around $400, but more precisely $449.99 for both the Samsung Watches in rose Gold and platinum and $349.99 for the stainless steel version of the Gear S2 Classic.
Please note that the Rose Gold color is paired with an Ivory leather when the Platinum version is with the black leather.