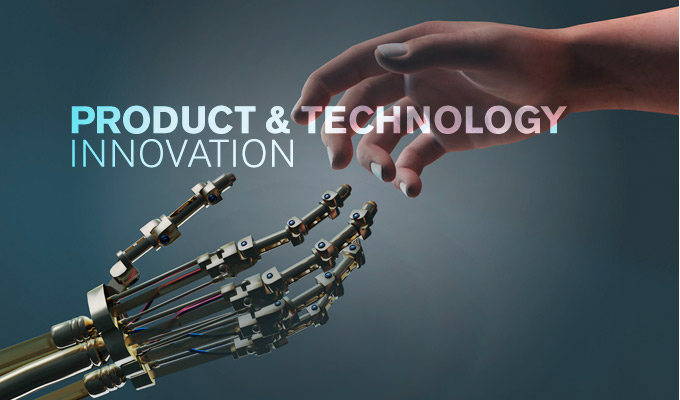 Have you ever heard about innovation? This simple word encloses a world of meanings, many of them are referred to technology.
HDroid is born as a project targeted to spread the smart life, the "innovation" that we love and follow every day.
Kickstarter is one of the most interesting website where 'kickstarters' can launch their projects on a large scale. So, we are opening this interesting category to support all people who wants to reinvent the daily life introducing something that can simplify the ordinary and help us build a better world.
What can you find on kickstarter category?
Essentially all interesting projects selected by HDroid including latest news and introduction to a new way of thinking the future.
We are planning to make also some videos where we sum up all inventions and innovations.
Let's start…