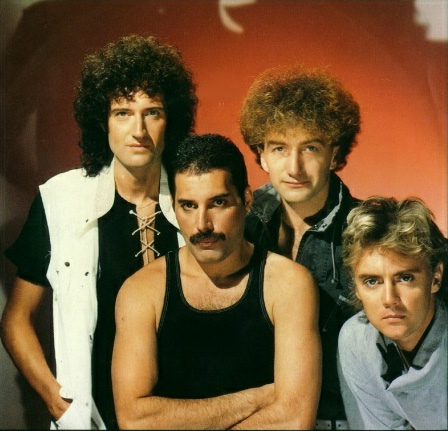 There are no doubts, Bohemian Rhapsody is one of the best songs ever written. And it's probably coming back into vogue after the movie came out few weeks ago.
Okay, this time I decided to write a different article, why am I talking about a song on a tech blog? Well, it's not only a song, no. Someone decided that it was time to perform Bohemian Rhapsody by using old computer parts.
The video we're about to show you comes from Youtube, and the youtuber behind it built a system able to replace several instruments all at once. He only uses a bunch of floppy disk readers, old hard drives, a modem and what it seems to be pieces from two scanners.
Pawel Zadroźniak is the mind behind what he called "The Floppotron", an ingenious set of electronic stuff that can play any kind of track. There are other systems like this one on Youtube but this mind-blowing invention is unique in its genre.
When a computer wants to join a band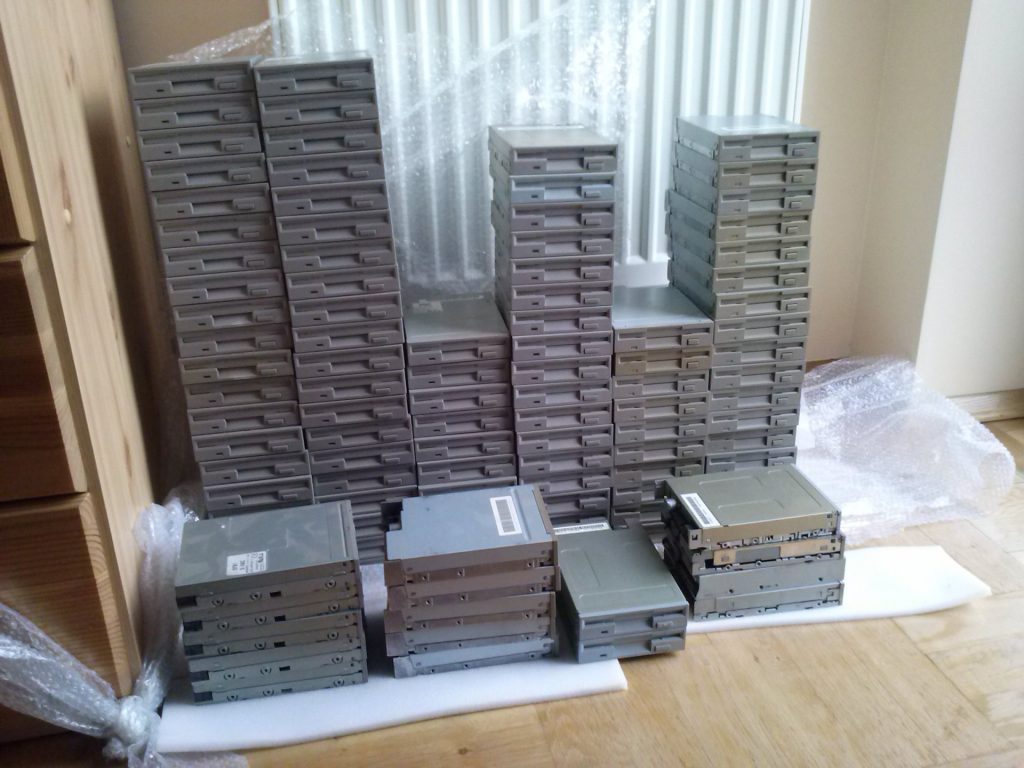 The Floppotron is a stunning project that played many songs over the years. Each video required a lot of work since every device connected to the pc that controls the "instruments" was previously programmed. Consequently, the notes you hear are produced only by the mechanical movements of the single components.
Eventually, the result is absolutely spectacular. Bohemian Rhapsody is played with high fidelity. While it may be true that it sounds a little artificial, it's still something impressive, especially if you consider what's playing it.
Pawel is not new to this kind of things, he owns a website where you can find other inventions and projects. Just visit this link.
Freddie would be amazed by this project! Even though a computer replaced an entire band, his voice is the only thing definitely missing in this video.
If you want to see more articles like this one be sure to stay tuned. We have great plans for the months to come.