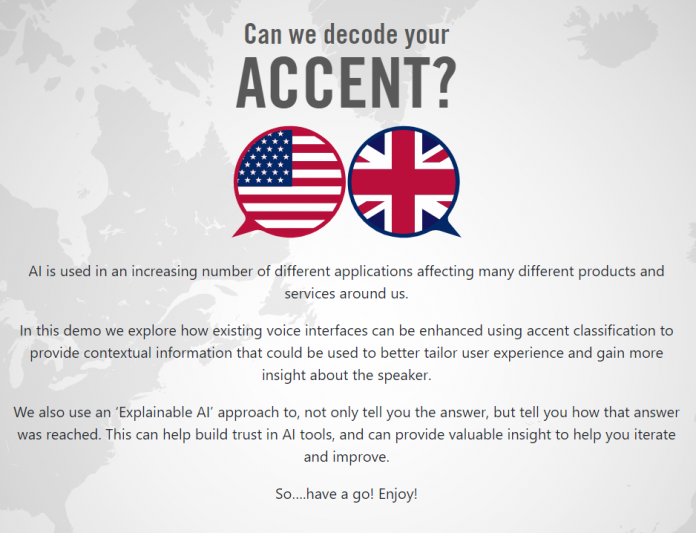 AI (artificial intelligence) may help you to improve your skills with a simple question << Can we decode your accent? >>.
If you want to test your English accent for different purposes maybe because you want to see how good you are at faking your accent or because you are studying the language, well this article is for you.
How do you sound when you speak to others? Are you in the US and feel that you can improve your pronunciation skills because you have accent?
A company called Cambridge Consultant want to decode your voice to discover if you sound more American or British using Artificial Intelligence. Is it possible?
Sure, it is. Under the hood, this project aims to process your voice and to compare how you sound with an AI-powered model.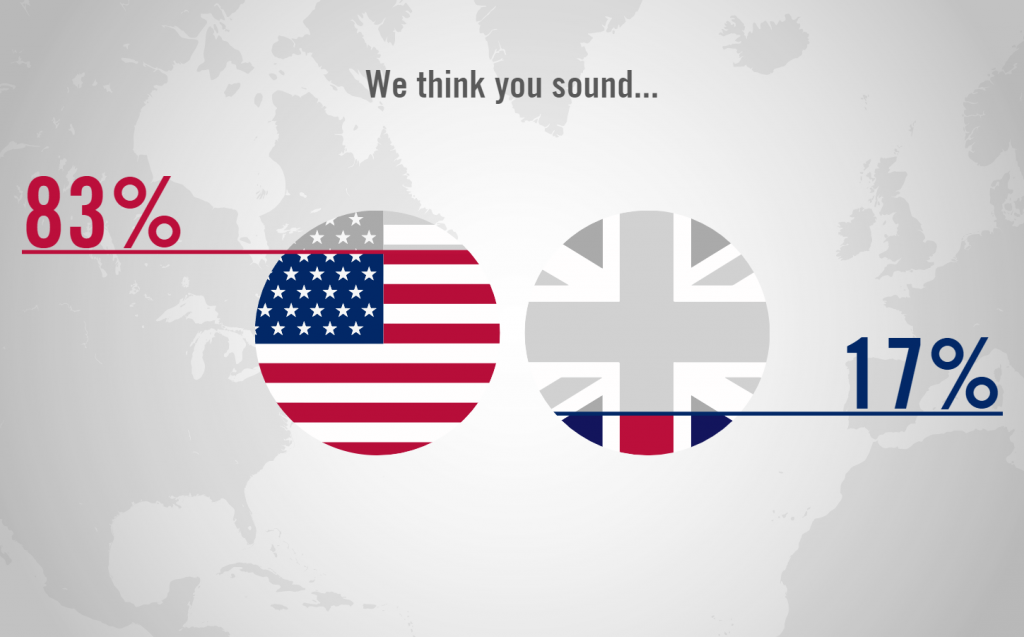 Okay wait a minute Fabrizio, isn't this a fake?
The best way to trust this project is to check out the web page for the demo. Yes, it's still under development and it might improve over time but it's not fake.
In order to make the page work on your browser you need to grant permissions to access to the microphone on your computer, and then you are good to go!
How did you sound?