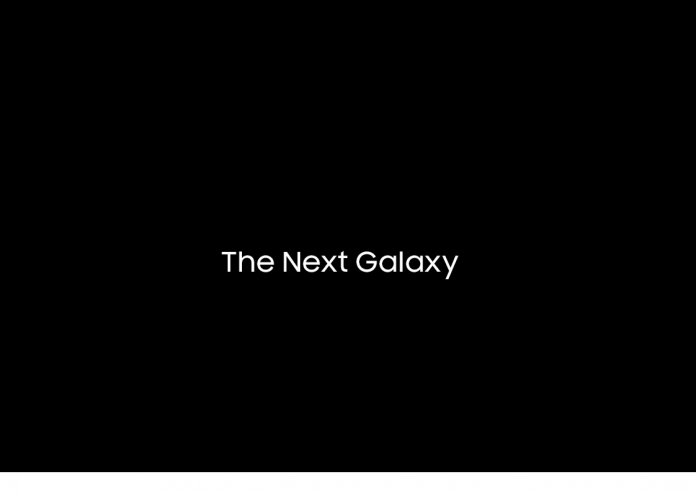 We spent a lot of time talking about Samsung devices, products and News and now that we are waiting the Samsung Galaxy S7 it's necessary to mention the phone with more details.
Now we'd like to start aggregating together some technical specifications from rumors.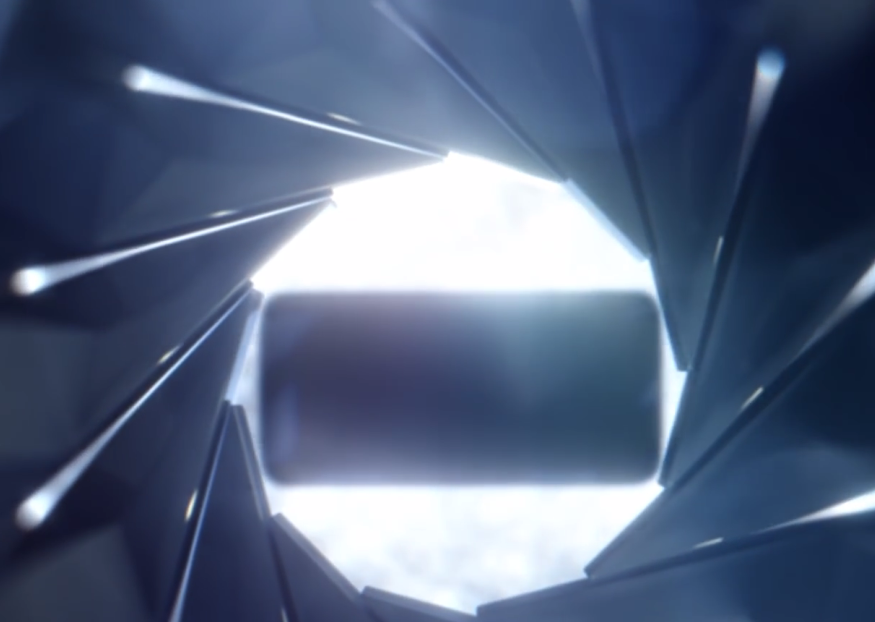 Design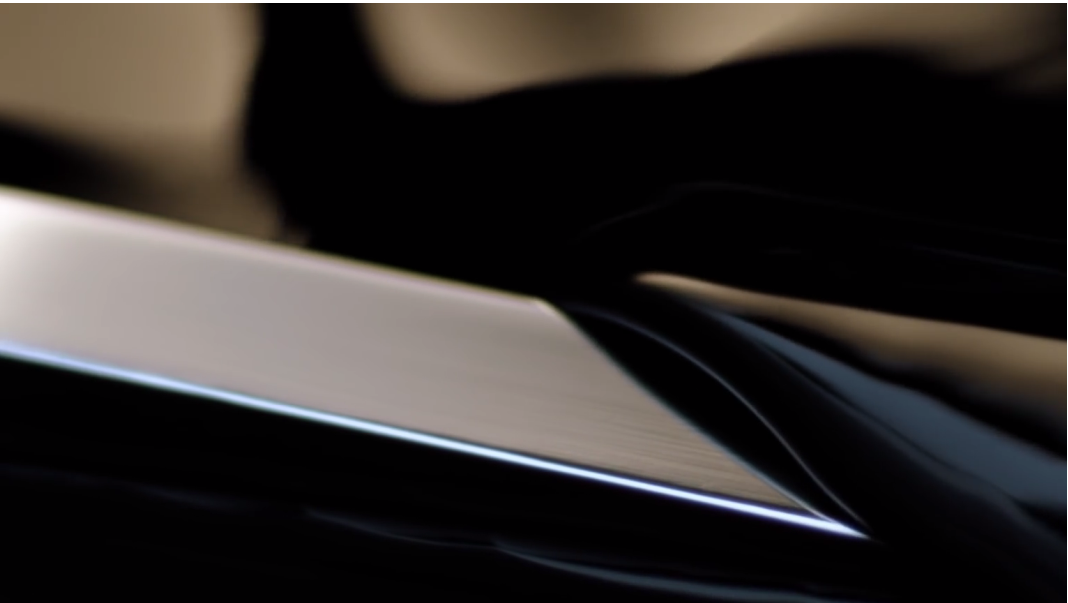 One of the more interesting thing about the Galaxy S6 Series is the all new design that make use of "premium material" such as metal and glass, thing that some users desired to see on a Galaxy Device for a long time. Another innovation regards the Edge display which improves the sense of futuristic and open a world of possibilities. The new model will be similar to Galaxy S6, we think that probably Samsung will optimize the work already done.
Please give a look at this video, it's referred to the Galaxy S6 Edge before being introduced last year:
Hardware
Processor (CPU), Ram and GPU
The debate about these components is still on, this because we don't actually know if the phone will have the Snapdragon 820 or if the Korean company will make use of his homemade processor, the Exynos 8890.
As some rumors say Samsung may choose different processors for different countries
We expect to see an high performance processor on this device because this year the competition will be high and all the companies have to do their best to beat the competition.
As you can see, both chips are very competitive and the features that they offer are interesting. This could be the year addicted to high speed internet connections with large bandwidth devices and some other goodies.
But now let's say something more about graphics performance based on gaming experience. Both CPUs have an internal graphic unit GPU, here is an infographic about some benchmark performed on these processors:
Mali T880 MP12 (for the exynos version)

This would be a great improvement if compared to the older Arm Mali T760 because the number of cores is increased (12 Cores vs 8 Cores) and even the operative frequency is now higher.
Mali-T880 (MP16)
| Feature | Value | Description |
| --- | --- | --- |
| Frequency | 850MHz | in 16nm (16 FinFET) |
| Throughput | 1700Mtri/s, 13.6Gpix/s | in 16nm (16 FinFET) |
Note that the table above, reports graphics performance about the MP16 version so expect less performance for the MP12 version.
Adreno 530 GPU (for the Snapdragon version)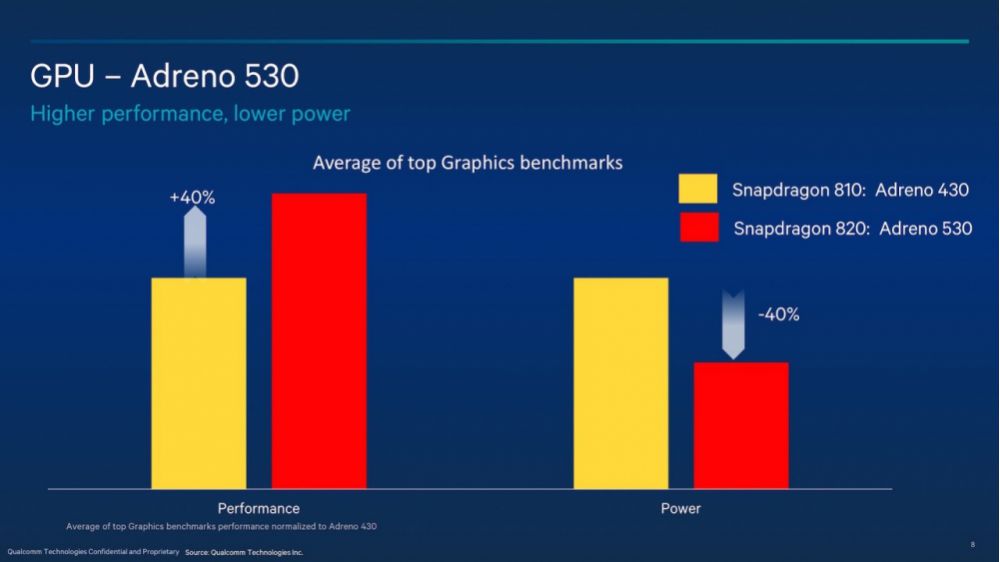 The Qualcomm® Adreno™ 530 GPU offers 40% improvement to graphics performance, compute capabilities, and power usage when compared to Adreno 430.
After the disappointment of last year, Qualcomm is preparing the new Snapdragon 820, a new version that will improve the power consumptions that will offer better performance if compared to the old processor, S810.
Qualcomm has declared that this year many processors will use the new Cryo Technology that will bring excellent performance.
The new Qualcomm® Kryo™ CPU has 2x performance and efficiency when compared to the CPU of Snapdragon 810. The new Qualcomm® Hexagon™ 680 DSP also brings significant improvement to performance and battery life.
This CPU is manufactured by Samsung using the latest Arm 14nm DSP process that optimizes the power management.
SPECS TABLE:
CPU

Up to 2.2 GHz quad-core

(Quad-core custom 64-bit Qualcomm® Kryo™)

GPU

Qualcomm® Adreno™ 530 GPU

Up to OpenGL ES 3.1+

DSP

Qualcomm® Hexagon™ 680 DSP

Camera

Up to 25 MP

Qualcomm® Spectra™ Image Sensor Processor (14-bit dual-ISP)

Video

Up to 4K Ultra HD capture and playback

H.264 (AVC)

H.265 (HEVC)

Display

4K Ultra HD on-device

4K Ultra HD output

1080p and 4K external display support

Charging

Qualcomm® Quick Charge™ 3.0

Qualcomm® WiPower™ wireless charging

LTE Connectivity

Snapdragon X12 LTE with Global Mode

LTE Cat 12/13 (up to 600 Mbps DL 150 Mbps UL)

Up to 600 Mbps, 256-QAM DL

Up to 150 Mbps UL, 64-QAM UL

Carrier Aggregation

3x20MHz DL, 2X20MHz UL

Global Mode

LTE FDD and TDD
WCDMA (DB-DC-HSDPA, DC-HSUPA)
TD-SCDMA
EV-DO and CDMA 1x
GSM/EDGE

Additional features include:

LTE/Wi-FI link aggregation
LTE-U
LTE Broadcast
LTE Dual SIM, Dual Active (DSDA)
HD Voice over 3G and VoLTE
Wi-Fi calling with LTE call continuity

Wi-Fi

Qualcomm® VIVE™ 802.11ac

2×2 MU-MIMO

Tri-band Wi-Fi

RF

Qualcomm® RF360™ front end solution

Location

Qualcomm® IZat™ Gen8C

Security

Qualcomm® Haven™ Security Suite:

Qualcomm® SecureMSM™ hardware and software
Snapdragon StudioAccess™ Content Protection
Qualcomm® SafeSwitch™ theft prevention solution
Qualcomm® Snapdragon Sense™ ID 3D fingerprint technology
Qualcomm® Snapdragon™ Smart Protect

Storage

UFS 2.0

eMMC 5.1

SD 3.0 (UHS-I)

Memory

LPDDR4 1866MHz dual-channel

Process Technology

14 nm

USB

USB 3.0/2.0

Bluetooth

Bluetooth 4.1

NFC

Supported
Ram
Despite all the rumors, we have rarely spoken about the amount of RAM that we expect to find on the Samsung Galaxy S7 but, we are confident that there will be 4GB of LPDDR4 Ram produced obviously by Samsung.
Battery, Camera and display
There are conflicting opinions about the battery, this because the dimensions of the battery depends on Design and if the phone will be very slim the battery won't be so big. Maybe Samsung could use a slightly larger battery (about 3000 mAh).
The camera will drop to 12 Mpx because this can improve the ambient light. Possibly Samsung will upgrade the camera sensor and the lenses bringing a focal aperture less than 1.9.
Samsung Galaxy S7 will feature a 5.2-inch display, the Edge version 5.5 and the Edge Plus 5.7 inch. But the dimensions aren't confirmed actually. All this units will be equipped with a Super Amoled display panel QHD (or 4K) with some enhancements referring to the brightness and to colour reproduction accuracy.
Software
The first thing that we'll expect to see is a new version of the Touchwiz UX that will look similar to the one found on the Marshmallow update just seen on the Galaxy S6 generation with only a few changes.
Touchwiz UX 6
Images by XDA Dev
But not only the interface will be renewed, even the camera app will become increasingly accurate and professional.
That's all we know about this interesting device, what do you think about that? Are you interested? What do you expect to see aboard the new Galaxy S7 series?