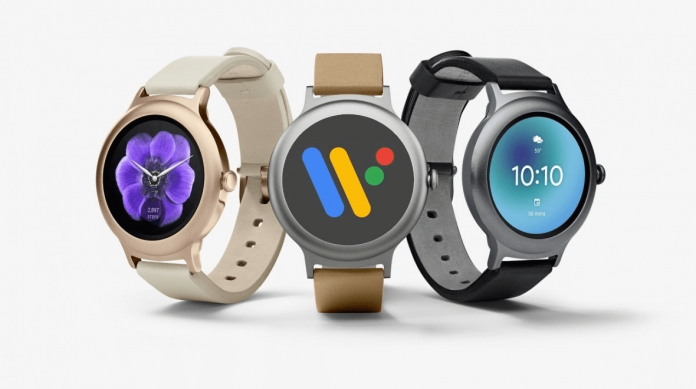 Samsung has certified two new devices respectively with the names Galaxy Watch and Galaxy Fit. Just yesterday we told you that Samsung was about to announce a new smartwatch, but it seems that these rumors were quite contradicted with what happened today.
[easyazon_link identifier="B01M7MDK5S" locale="US" tag="hdroidtech-20″]Check out the Samsung Gear S3 on Amazon for a special price[/easyazon_link]
As you'd have noticed, the nomenclature is changed. These devices are not part of the Gear series, it appears that Samsung is crossing out the word Gear in favor of the Galaxy one.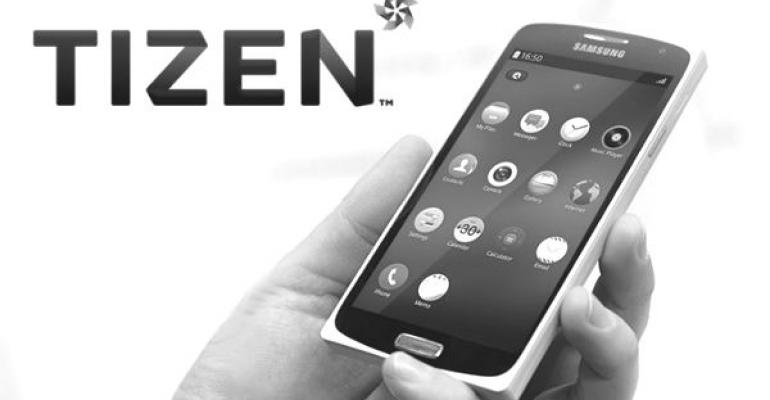 Is this the end of Tizen OS on wearables?
The new name tells us more than that. Samsung's first smartwatch device was called in fact Galaxy Gear and it was powered by Android at that time. Then, it was updated to Tizen OS and Samsung renamed it to Samsung Gear.
This could indicate that Samsung may be thinking of ditching Tizen OS and reintroduce Android, also known as [easyazon_link identifier="B076HQPDRF" locale="US" tag="hdroidtech-20″]Google Wear OS[/easyazon_link].
We are quite skeptical about this explanation. Tizen OS is very appreciated by many users and the only reason to prefer Wear OS over it could be the number of apps currently available for Google OS.
Two kinds of watches
As the trademarks deposited are suggesting, the two watches are built with two kinds of users in mind: Fit for users focused on fitness, Watch for a full-featured product.
Galaxy Fit will cost less than the Galaxy Watch that instead will come with LTE connection, NFC for payments and all the stuff we already saw on older devices.
No Gear S4 on the way, Galaxy Watch instead
Eventually, Samsung will never announce a Gear S4. What we and the guys from Sammobile are suspecting is that the new s4 will be known as Galaxy Watch.
[amazon_link asins='B06XMQRX2J,B01M7MDK5S,B076HQPDRF,B013LKLI9C' template='ProductCarousel' store='hdroidtech-20′ marketplace='US' link_id='74516191-5538-11e8-bc31-d996dbc2fdb5′]