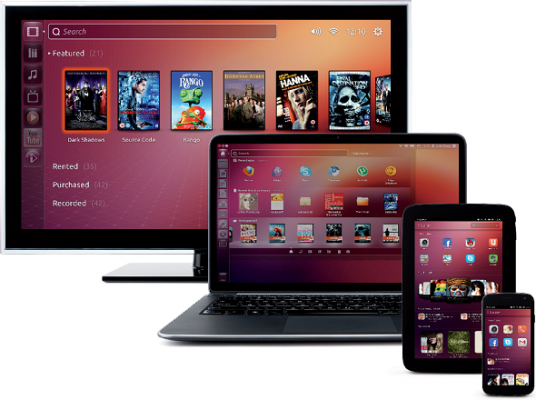 Canonical has announced this OS few years ago, even though, this project has not obtained the expected success due to a lack in marketing strategy.
Companies around the globe are not available to build phones, tablet and other devices with an open source OS like Ubuntu and in a misterious way Canonical is trying to maintain active the development believing that really soon Ubuntu Touch will obtain a part of the current mobile market.
I believe that a desktop OS introduced on the mobile world of devices can really help the evolution of such products and I feel to consider Ubuntu a possible competitor of other OS like Android or IOS.
Probably, what i really need from a device can be different from others but I think that the evolution of the mobile sector needs to continue and, to achieve some results, sometimes we need to stimulate customers towards new choices.
Remember that Canonical is doing this work freely and launching a big ecosystem like this is sometimes difficult, more if there isn't an investment of money.
After saying what are my impressions about this let's do a simple poll where you have to say your personal opinion: