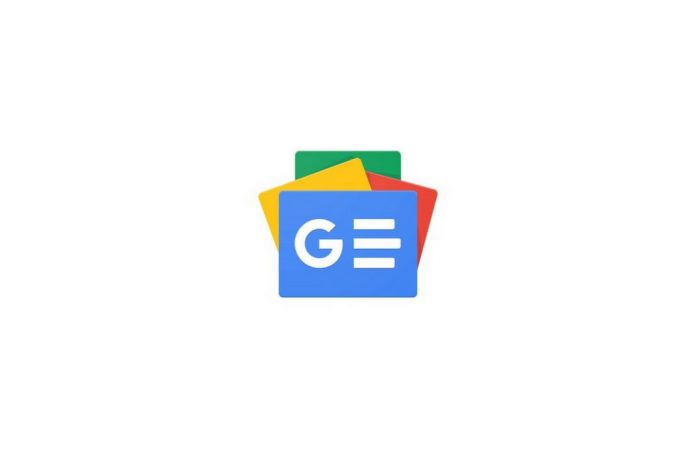 Google has been working hard to give to Material design a new look, to make it even more good looking by keeping things simple. That's where Google News comes in.
If you love keeping an eye on what happens in the world, I'm sure you read a lot of news on the web. Just like apps such as Feedly or Flipboard, Google News is one of the most famous news aggregators.
Most of the users were accessing Google News from right from the web browser but it was uncomfortable on a smartphone.
But this isn't the only reason why Google has developed a better app for Ios and Android devices. You'll probably know that the problem of fake news is ruining the work of editors writing reliable articles and convincing the readers with unfounded news. Thanks to the improvements made in the field of AI, the new Google News will be able to filter between the news and organize them by their content, showing you only what really matters.
Google News app introduces a new way of reading facts. It provides the power of artificial intelligence along with minimal design. 
The new app is very easy to use, that's its structure:
For you – contains a set of news selected just for you, based on what you follow and like. It learns from your habits, so it knows what you like reading;
Headlines – it's a sum up of what other readers are interested in. You can see this category as a sort of "trending stories" space where you can read the most interesting news of the day;
Favorites – this is a list of your preferred topics, you can fully customize to match your needs;
Newsstand – is like a window where you can select topics, apply customizations and subscribe to paid and free newspapers to receive all the latest news right on your app.
How to install the new Google News
If you are interested in trying all these the new features you can download the apk of the application clicking on the link below:
Download the APK (Only for Android phones)
If you don't mind to wait to see it available on the Google Play store you can wait few days, the rollout of the app has already begun.