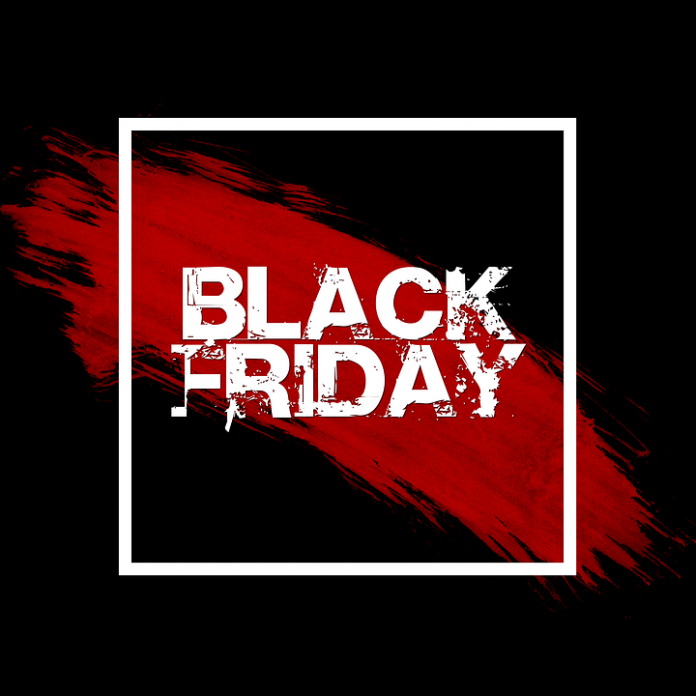 Let the tech deals hunt begin! Wait, Happy Thanksgiving to everyone! What a beautiful day to be thankful for everything we receive and we live every day.
Okay, I know, I know… I'm Italian and this means that here in Italy Thanksgiving is not celebrated. Unfortunately, it's not part of our culture. However, there is always a reason to be thankful right?
So let's talk about Black Friday deals all the offers that are about to begin in these hours.
I already know, it'll be tough, especially because I'm about to look for the best deals out there, in a totally different country (pretty far away from the US), with a different currency and a lot of stores to check for.
Black Friday Deals: tech discounts to the next level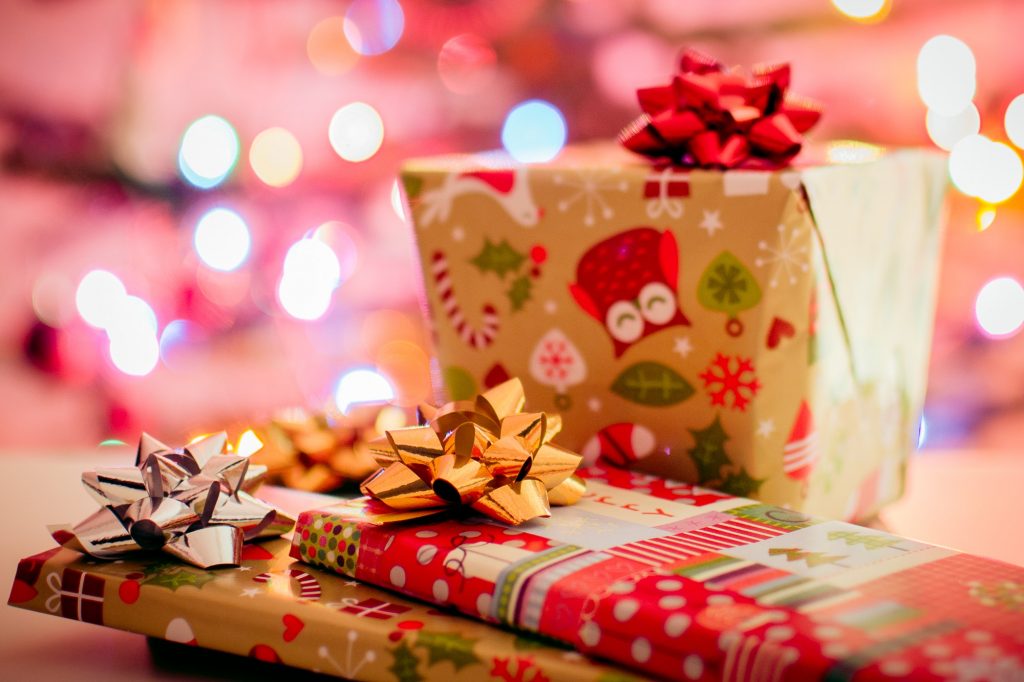 Are you looking for the right present for your beloved family, your fiancè, your children? No worries!
Even though it's an important day for everyone, especially for Americans, Christmas it's approaching and we all know what that means. If you don't have any plans for the presents you're gonna give away, the rescue is comin'. Sometimes it can be difficult to take a decision, oh I know how you feel when you have no idea about how to find the right gadget to express your gratitude toward someone.
In the next few hours, we're gonna talk a lot about those "deals", so you better stay tuned to know more. Nevertheless, remember to make whoever is close to you really feel what it means to be thankful!