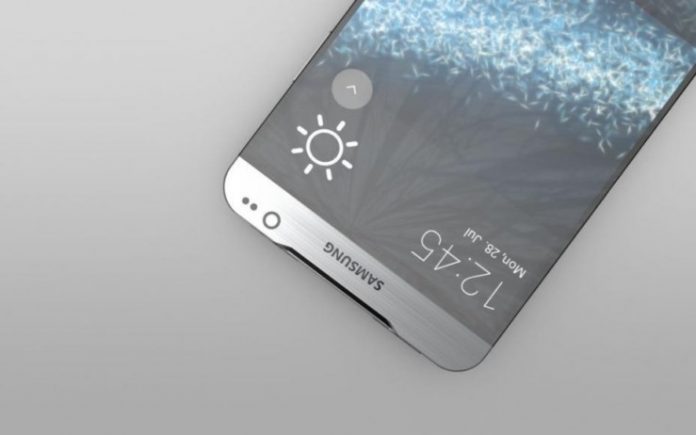 Samsung Galaxy S8 | A world that is growing next to technology is continuously evolving so that's why within few years, the world of mobile devices evolved with extra sized smartphones and tablet.
Apple always said that a small device is much better that a big one but, apparently, that isn't correct anymore.
With the release of the Iphone 6 Apple started the mass production of big smartphones aligning its market with others.
On the other side, Samsung first introduced what we called "The Phablet", the first, huge Samsung Galaxy Note with a 5.3 inch display, that happened in the 2011.
Today the standard is much higher than it was in the past since almost every phone features a 5 inches screen module.
But what bout the Galaxy S8? Will it represent a game changer for Samsung?
Almost sure, it will. Due to the Note 7's fiasco, the high loss for Samsung has become a relevant problem over the latest months, the Galaxy S8 will try to catch the current situation and flip it over in his favor.
According to the latest rumors the S8 won't be available in Flat and Edge variants but it will reach global markets with the Edge version only, more precisely with 5.7 and 6.2″ 4K Super Amoled displays.
For those who are just thinking: "How can it be possible to fit a 6.2 inches display on a small surface? I don't want a tablet" – Yes, you're right.
Samsung's solution is expected to be like the one adopted on the Xiaomi Mi Mix which is offering a 6.2″ display with relatively small sizes (like a Google Pixel XL to be clear).
So, how does a bezel-less phone like the Samsung Galaxy S8 will look? (renders, not official)
And this is the Xiaomi Mi Mix…