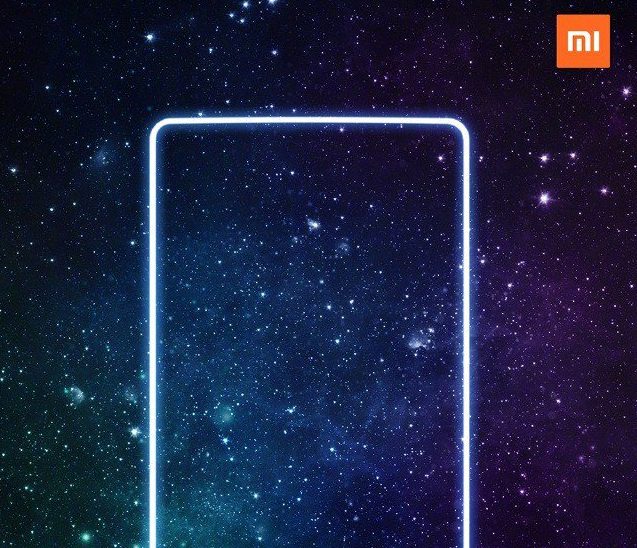 Xiaomi Mi Mix 2 will probably be one of the coolest devices, even for the year that comes. It will feature a stunning full screen-to-body display almost without bezels and ultra futuristic design.
Lots of rumors show that the Xiaomi Mi Mix 2 is going to be the king of bezel-less smartphones as well as a renewed version of the old Mi Mix.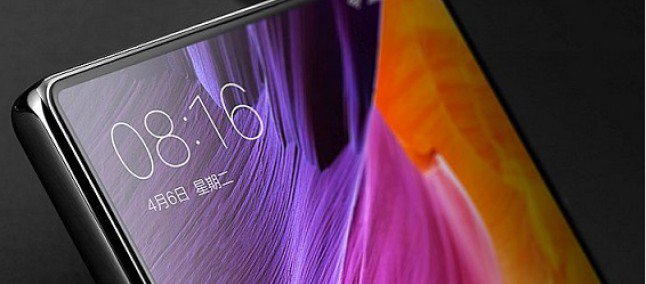 Xiaomi clarified by sending a new invite that the next Xiaomi Mi Mix 2 won't be launched at the event of September 3 but instead, it's going to be announced on September 11.
This is the official invite: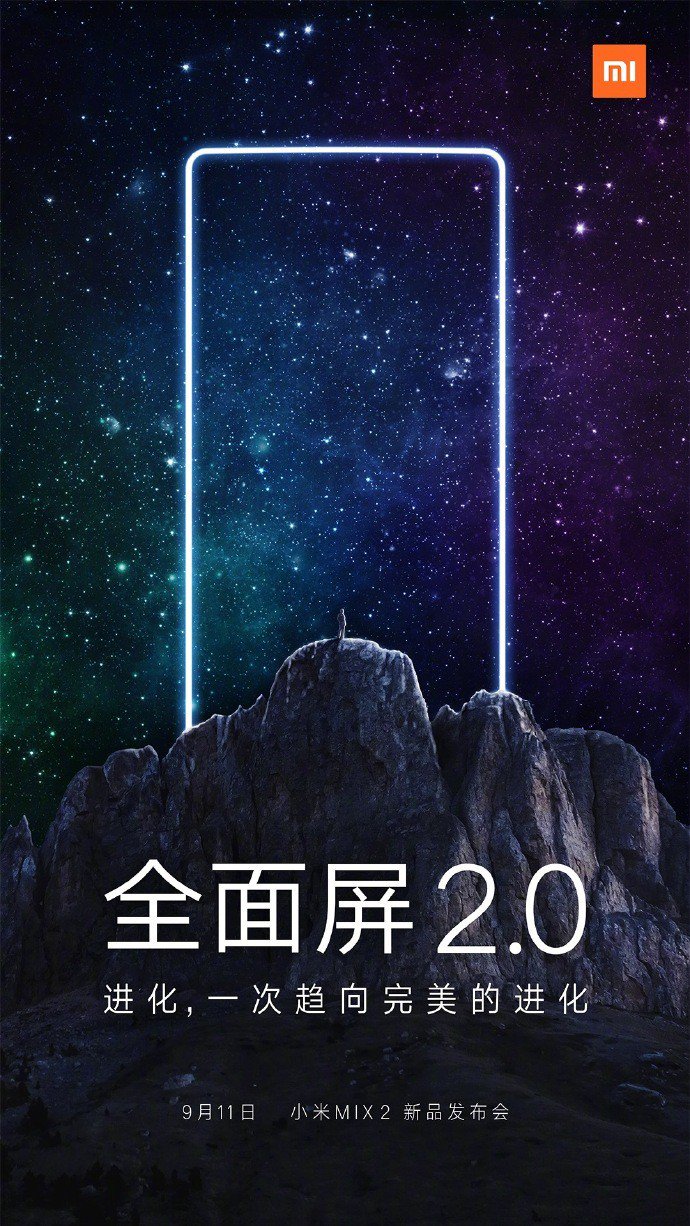 The poster itself is amazing… hope that the phone will meet our expectations.
But also on the hardware side, the phone is a real flagship device. It will come with the new Snapdragon 835, 6GB/8GB LPDDR4 Ram (based on market), a 6-inch 18.5:9 IPS QHD+ display panel, a 3,400 mAh battery and 256GB of internal storage.
The price of the phone will be different based on Ram capacity options: $750 for the 8GB model and about $600 for the 6GB one.
Xiaomi wants to anticipate the launch of the new iPhone 8 introducing a competitor that should be able to match the edge-to-edge design expected for the next Apple's phone.
Will this be a good idea? We'll see, certainly the hype for the next Mi phone still really high.
Source: Gadgets